---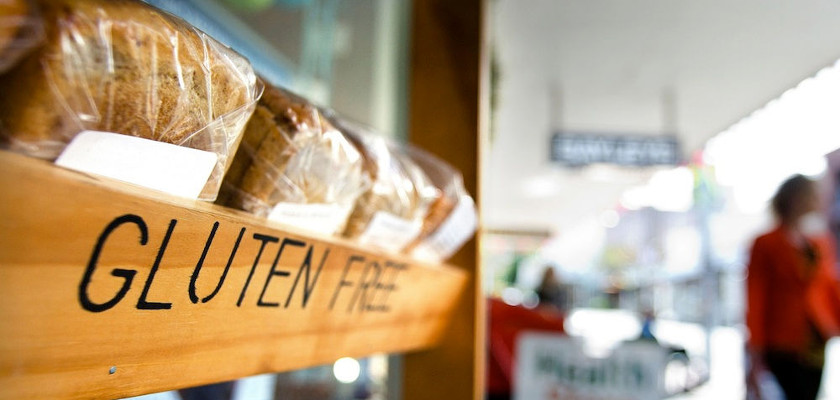 Today in Italy there are about 170 thousand people suffering from celiac disease, but over 400 thousand are still waiting for a diagnosis. To complicate the issue, said the AIC (Italian Celiac Association), there is also the problem of uneven treatment in the various Italian regions.



In Italy, thanks to the Veronesi Decree of 2001, patients with a diagnosis of celiac disease are entitled to the provision of free food in order to have equal access to the gluten-free diet. However, the treatment varies from region to region and the condition of the patients and the quality of their lives depend on where they live.
Inhomogeneity affects more than one aspect: the ability to use the vouchers to buy gluten-free foods in pharmacy, or even in supermarkets or in specialized shops; but also the possibility to subdivide the vouchers, allowing, in some regions, to withdraw the products in more stores. Although the spending limits are not identical from region to region, although the law has defined differentiated figures by age and gender and not by region of residence.
The transformation of the vouchers from paper to digital, through accreditation of the monthly amount on the "health card", could be a decisive change to reduce the direct costs, but also facilitate the reporting, which would become transparent and automatic. It would make it impossible for any abuse of the expense and the free access would be guaranteed to the different channels. [1]
[1] SOURCE: Vita.it