---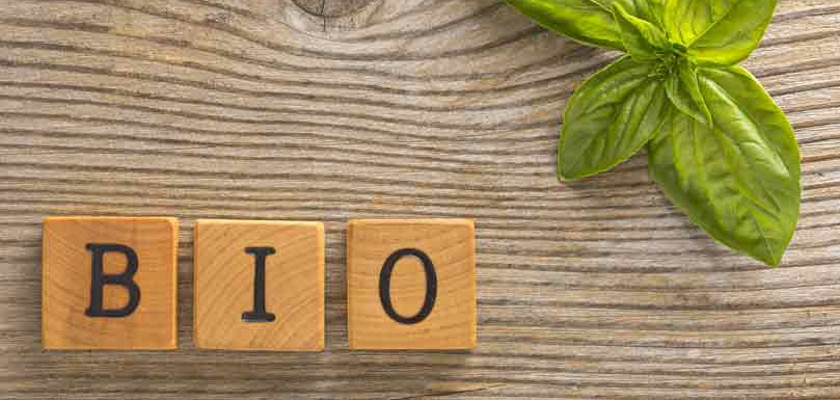 Ten actions to make grow more and more the business of organic food in Italy, in terms of the market as in terms of the dedicated surface, within 2020.
This provides the
strategic plan approved by the conference of the State-Regions
, the result of work that has seen jointly operate the
Ministry of Agriculture and Forestry
, and all members of the organic supply chain.
"
The approval of the Plan is an important step for the whole branch
- said
Fernando Favilli
, President of Probios -
We are faced with a market that is constantly evolving and growing and, at the same time, the need to invest in research and in raising public awareness. For our part, from more than 35 years that we have been engaged in spreading the organic culture, offering a wide range of products to those who choose an eating style based on well-being and respect for nature
".
The
first action
is the one that aims to harmonize the rules for the implementation of the measure of bio agricultural support foreseen by the RDP (Rural Development Programme) of the different regions.
Second objective
, promoting the aggregation of the world of production and the stable relationships with other branch members, such as the processing, the distribution and trade, through the implementation of specific forms of association.
Third
, consider the introduction of a distinctive sign and promote the bio made in Italy through the internationalization agribusiness plan.
Fourth
, encourage the use of organic products in the hospital catering and in school canteens, and to apply the biological also in the management of public green areas.
Fifth
, to promote the simplification of sector regulations, also on the basis of EU legislative developments, through the involvement of regional administrations.
Sixth
, establish organic farming training courses in universities and training courses for teachers.
Seventh
, develop the Sib (
System of Biological Information
), online with the provisions of the agriculture Plan 2.0, to promote the access to other useful databases for the sector with the aim to simplify the procedures for operators.
Finally, among the objectives also includes: improving the effectiveness of the control and certification system in Italy to guarantee the biological businesses and the consumers; intensify the inspection and certification activities of organic products incoming from third countries, and establishing a national plan for research and innovation in organic farming.