---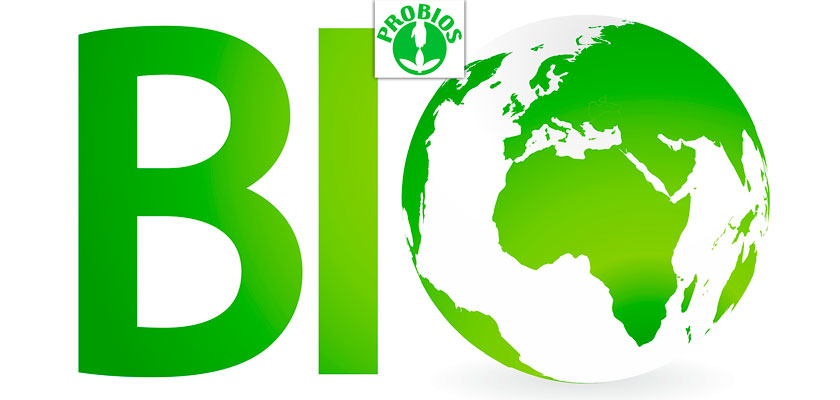 Controls to find possible fraud and looking for the right minimum price for organic products: these are the two key elements on which
Assobio (National Association of processors and distribution of organic products)
is committed, together with all the biological world .
Goal: to increase the sector's credibility in these days when making organic is no longer just a niche vocation, but a real business growing.
It was discussed at
SANA in Bologna
in an event titled "
Everything You Always Wanted to Know About Organic but were afraid to ask
". A meeting which was also attended by
Rossella Bartolozzi
,
partner and Probios CFO
, as a speaker and expert to point out a sector that has
grown by 20% during the first months of 2016
and that, by increasing the number of involved companies, may also become more vulnerable.
[caption id="attachment_25751" align="alignleft" width="550"]
Assobio conference @ Sana 2016[/caption]
This one question was the center of debate:
Is there a 100% certified organic?
A confirmation of the attention on this issue, to combat the "crafty" in this sector, recently also the Supreme Court in a ruling filed in late August has "confirmed the crime of fraud on the market for those who sell conventional oranges for biological ones indipendent from profit.
The interest is also very high regarding the controls of import from the east, as often happens with the acacia honey.
For its part
Probios
prefers 100% italian products and raw materials and only in 2016, got well
3 certifications
: the quality conforms to the
ISO 9001: 2008
, issued by the international certification body
DNV GL
, which guarantees primacy of customer satisfaction and continuous improvement of the performance of the company; compliance with the
BRC (British Retail Consortium standard) Global Storage and Distribution and IFS Logistics
, to ensure the quality, safety and regulatory compliance of food products along the entire supply chain of the food & beverage and the
IFS Broker
, which guarantees the safety and the quality of the products, bridging the gap between production and distribution.[1]
[1]FONTE: Il Test