---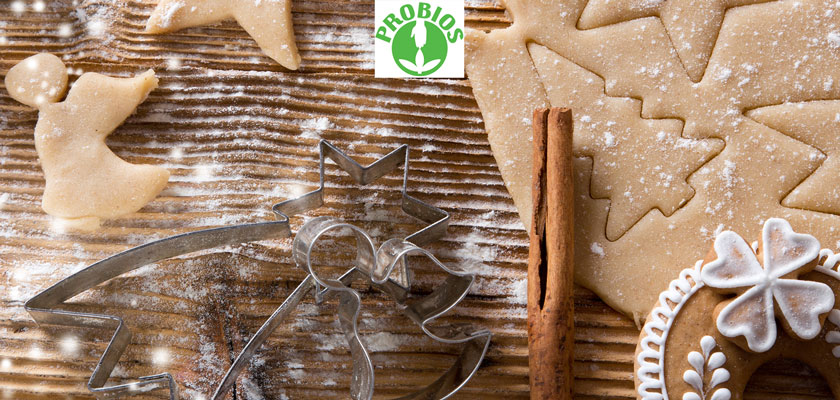 Christmas wishes: quotes, letters and images accompany us from the beginning of the Advent to the new year. This Christmas, if you want to distinguish yourself with original wishes, or you just want some ideas to wish a Merry Christmas and Happy Holidays to your beloved ones, this guide is for you[1].
After all, writing Christmas cards is a veritable art. First of all, you need to carefully identify the recipient of the card to define the character of the message. Then, the real secret is personalization: our card should result "intimate" and dedicated to our recipient, to let him know that we really deserved him sincere attention for the holidays.
Better if your cards are going to be diy,
green and creative
. To make them you just need very simple materials, even better if recycled. For example, for the cardboard bases of the cards, you can recycle the packages of food, like rice or pasta. The decoration can instead be made with leftover fabric, wrapping paper, buttons, beads and a lot more.
This way, we won't only give a well-accepted gift to our loved ones, but we will also make a gift to our planet.
After all the new philosophy for Christmas gifts forecasts an increasing attention to sustainability and to the impact of production and transports on our Planet (61%), but also the possibility to personalize with more creativity our gifts (47%). Elements that are a sign of a "
green
" mindset and of an attention towards artistic and creative recycling[2].
[1]SOURCE Pianeta Donna
[2]SOURCE Ansa.it