---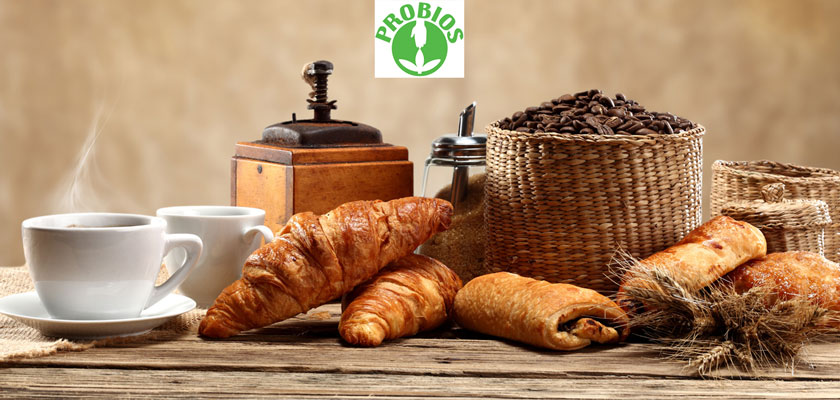 Breakfast is definitely one of the most important moments and meals of the day. After an overnight fast, the body needs to source the necessary nutrients for the day.
In Italy, the morning awakening is equivalent to the assumption of
coffee
: whether it's an espresso, macchiato or an American, it doesn't matter. The coffee is certainly
the most popular drink to start your day
. Indeed, the latest data shows an increase in world consumption of coffee in 2016-17 promising to settle at record levels.*
On the other hand, much has been discussed about coffee
from the nutritional point of view
and its alleged health effects. Recently, however, the
WHO
(
World Health Organization
), through its Agency for Research on Cancer (
IARC
), a team of 23 international experts and more than 500 different investigations, "
exonerated
", downgrading it to
category 3
, the one for which there is no evidence of carcinogenic risk. **
A nice confirmation for all coffee enthusiasts that thanks to Probios may enjoy the numerous products of
organic coffee line for the mocha
, created to satisfy all tastes:
Coffee 100% Arabica
,
Coffee +
Barley
,
Ginseng Coffee
,
Decaffeinated Coffee
,
100% chicory drink
and toasted and ground
barley
. The range also offers two new mixes:
Coffee with Green Coffee
and
Coffee with Hemp
, for a tasty awakening.
__________________________________________
*Source: Il Sole 24 Ore June 21, 2016;
**Source: Corriere.it