---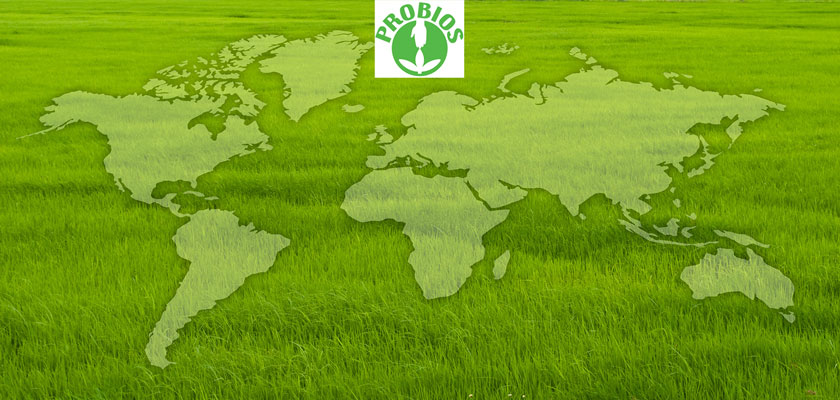 Last week, the Agricultural Committee of the Senate approved the Consolidated Law on organic agriculture, after almost 12 years of negotiation.
Those rules don't intervene on controls, since that discipline is responsability of the European Committee, but gives, for the first time, the instruments to support a healthy and armonious growth of the sector, that is defined as
"nationally interesting activity with social purposes, being an economical sector that is primarely based on the quality of the products, on the food safety, on the wellness of animals, on the rural development and on the safeguard od the environment and the biodiversity, also with the purpose of reaching the goal to reduce the intensity of the greenhouse gases, giving in that sense the appropriate eco-sistemic services"
.
An important recognition, that will also be associated to instruments to increment the incidence of the organic farming on the overall national one.
Among the operations scheduled stick out the ones that aim to support the association of the professionals of the different stages of the production chain,  the three year action plans, the support to researches, the update of the agronomy academics at agrarian schools, the educational paths at the university (phDs and Master's degrees), the recognition of the interprofessional organisation of the sector, the education on the use of organic products, the contributes to local authorities to use for school canteens and to inspire to use organic methods to grow parks and public places.
The initiatives will be financed by the State balance through the Fund for agricultural development, and supported by a tax ("
contribute to food safety
") of the 0,5% on the pesticide sales.
The measure might be definitively approved by the Chamber within April.
The recognition as an "
nationally interesting activity with social purposes
" fulfills with satisfaction who, like
Probios
, has always seen in the organic production and in the support of a healthy diet and lifestyle some values that go beyond the simple concept of business.
[1] SOURCE Ansa.it