---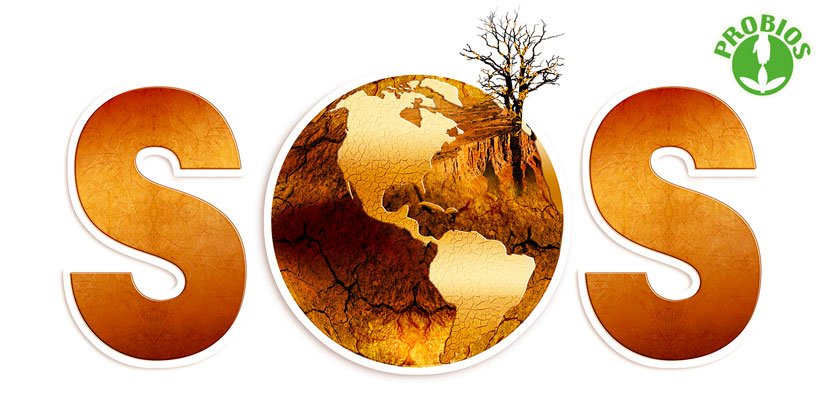 The EU is not going anywere on the renewal in authorisation of the use of glyphosate, the most widely discussed herbicide in the world. The expected vote of the 28 Member States met in Brussels has not been made: the Committee of experts was still too divided and therefore did not even come to a vote.
Meanwhile, several countries, including Italy, continue to express concerns about the health implications related to the use of this herbicide, considered "probably carcinogenic" by the WHO (World Health Organization).
Pending that Europe decides, the 2016 edition of the National Pesticides Report in water, relative to 2013-2014, poses further questions and raises concerns about the use of pesticides, glyphosate in the first place. According to the Ispra (Higher Institute for the Protection and Environmental Research) the pesticides monitored in different places of Italian waters rose, in those superficial (plus 20% between 2003 and 2014) and in groundwater (plus 10%). According to the Institute's analysis, surface water (rivers, lakes, streams) contain pesticides in 64% of monitored 1,284 points (in 2012 they were 57%), underground ones in 32% of studied 2,463 points (compared to 31% in 2012). One out of five surface sample in Italy is not only contaminated, but also exceeds the level of environmental quality.
Among the substances that have caused more often for exceeding the limit is just the glyphosate along with its decay product, the Ampa, present respectively in 39.7% and 70.9% of the monitoring points located in Lombardy and Tuscany.
The ISPRA report is built on the basis of data provided by the Regions and regional agencies for environmental protection, but the coverage is not complete nor homogeneous, especially regarding to the central and southern regions. Despite a "limited" sampling, the infamous herbicide is still "one of the main responsible for the excess of environmental quality limits".
The water pollution increase seems in contrast with the data on pesticide sales, which also is spread on our fields to 130 thousand tons per year, a decrease of 12% compared to 2001, coming quickly and easily on our dishes.
Principally you should therefore always opt for organic food product even categories seemingly innocuous as bread and cereals. This is not an accidental or environmental contamination, the biological method can give full security on the absence of this substance.