---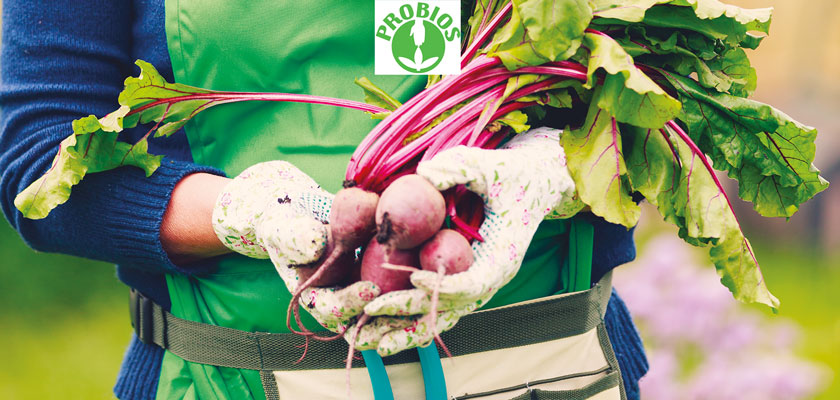 After 3 years of debate, the EU institutions came to a political agreement on the new regulations for organic cultivation and commercialization of organic products, that will enter into force since 2020. The compromise of the European Community, the EU council and the Euro Parliament calls for harder controls, also for retail, for more products that could be certified as organic (salt, cork, beeswax), for a group certification regime for smaller companies and pressing regulations on importations.
After the final meeting of the 28
th
June, the commissioner for Agriculture
Phil Hogan
, declared: "
we are embracing the final conclusion  and the agreement reached on the regulation and we are sure that the new legislation will correspond to the dynamics and the expectations of this growing sector, that will support its development and its capacity to innovate and will help it to reach its highest potential".
Countries, such as Italy, where laws for the maximum values of accidental contamination by pesticides are already available, might maintain them, with the  Committee that might propose a new legislation on this topic after 2024. Until 2030, the waiver for the cultivation in greenhouses requested by some countries of Northern Europe will be suspended. The compromise will have to be approved by the Euro Parliament and by the Council before entering into force.
"
it's an important step and an action that aims to protect the consumers and those who recognize the values of companies like Probios, that have always operated in this sector and are particularly careful about the origin of the raw material and the nutritional balance of the products
", explains
Probios
, Italian leader company in the distribution of vegetarian organic products, and that has been promoting for more than 35 years the cultivation of raw materials in respect of the health of the people and the environment.
In fact,
Probios
collaborates with Universities and producers to develop local cultures, according to the criteria of sustainability and short supply chain. Especially because the company wishes to evaluate at its best the origin of the raw material and the efforts of local producers, supporting km 0 cultivations and favoring the behaviors that will help make our world a better place.
Probios
has always searched new solutions and products that, in line with the Philosophy of the company, will be able to provide to every distributor the best and most suitable products to satisfy the needs of the consumers.