---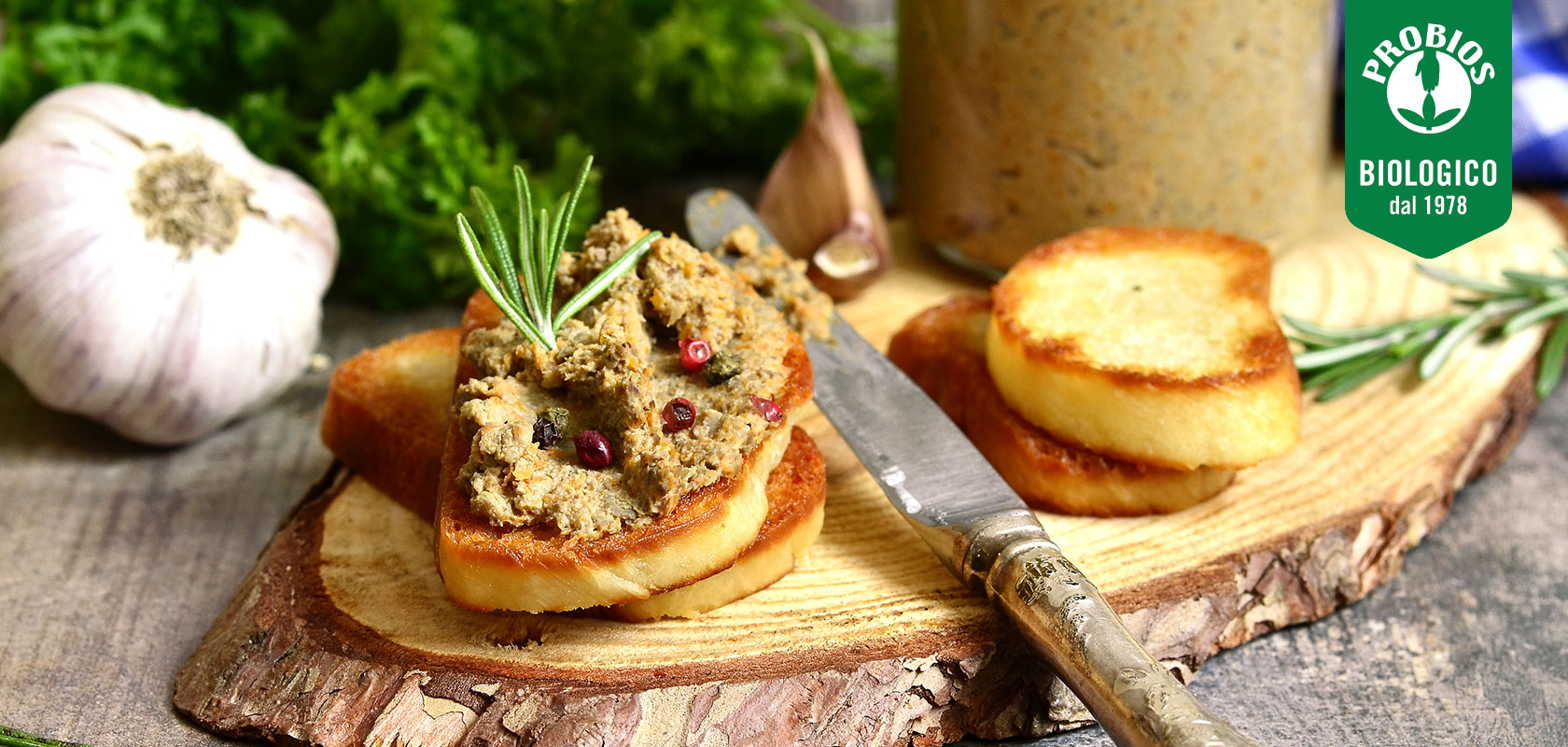 Celiac disease and gluten intolerance, but who says they are always synonymous with renunciation? Fortunately nowadays you can count on an ever-increasing selection of foods that are friendly to intolerances and it takes only a few tricks to make an evening at home with friends a pleasant moment for everyone.
OUR TIPS FOR A GLUTEN-FREE COOKING
First of all, the suggestion we give you is to consult the AIC (Italian Ceoliac Association) Food Handbook, so as to play it safe side and remove any doubts, as well as carefully read the labels of the products. But let's discover together some other useful trick to satisfy all palates and avoid contamination among foods:


LADLES, it's preferable that they are made of metal so as to avoid the absorption of any traces of gluten, which instead could easily occur with the use of porous materials;


POTS & PANS, it's necessary that they are always carefully cleaned;


DISHES & CUTLERY, even if made with non-porous materials, also in this case cleaning is a fundamental prerequisite;


VARIOUS TOOLS, as chopping boards, graters or strainers, it's better to use different types depending on the needs, because due to their structure they retain more food residues.


Finally, as for cooking, it's advisable to cook gluten-free foods first and, only after, those with gluten, placing the first ones in the upper part of the oven and covering them with aluminum foil, or not reusing the same oil in case of frying.
IDEAS FOR A GLUTEN-FREE APERITIF
As we said, on the market we can find many gluten-free products, but let's discover together some ideas for a fast finger food, totally gluten-free: you can start preparing appetizing savory muffins with zucchini and black olives, skewers with mozzarella and tomatoes, but also vegetables resting on a tasty yogurt sauce. Finally, why not even make cheese balls sprinkled with seeds.
In addition, on our website section for "recipe books", you can find some further ideas for your gluten-free cooking preparations. Please let us know the outcome!
Read also 
Probios: "Our 20th Gluten Free Anniversary"
Source:
melarossa.it