---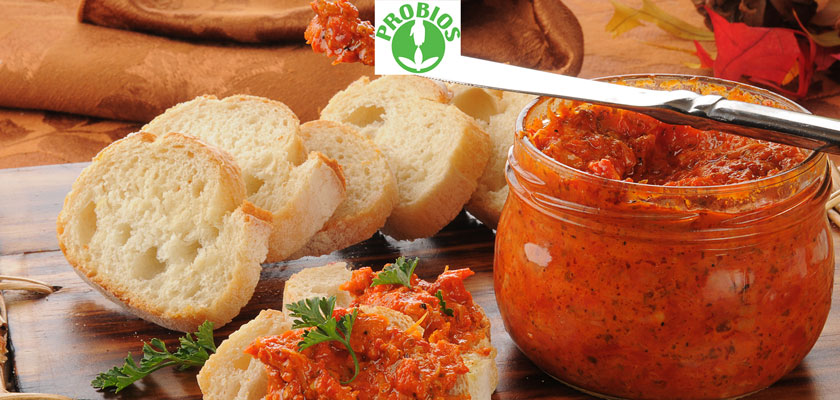 The Happy hour, an Italian ritual, was originated in Turin during the second half of '700, along with the creation of the vermouth. Still today, it is an extremely appreciated occasion to spend time and relax together, especially in a world that is more and more virtually connected, with les occasions to meet each other in person.
According to a TradeLab research on the new trends in terms of happy hours in Italy, in 2017 the happy hour lovers increased, especially along the millennials (18-24), which are more aware on the quality of the cocktail and on the typical and gourmet food that accompanies it. Many original recipes have been introduced, but also vegetarian and vegan options that update the traditional cocktails and buffet, especially among the millennials, that are particularly careful about the quality and the freshness of the ingredients.
If 34% of the people interviewed, between 18 e 44 years old, declared that had more evenings out in the latest 12 years, the percentage grows up to 42% among the younger people and the main reason for that is to stay with friends (45%). To be social (24%), to have fun (20%) and to chat with friends (16%) are the definitions that describe the moment of the happy hour, homemade one too.
In facts, for all of those who prefer the calm and intimate atmosphere of home but don't want to give up on a healthy and tasty happy hour with friends, there are many easy alternatives to satisfy everyone. Here are some tips from Probios, Italian leader company in the distribution of vegetarian products that for more than 35 years have been promoting the cultivation of organic raw materials in respect of the health of people and the environment and, since many years, is also dedicated to the creation and commercialization of product line that are also suitable for specific diets.
Since summer hasn't finished yet, we offer you our "organic happy hour": fresh, colorful and naturally easy to prepare. Ideal also for those who suffer from food intolerance or choose to follow a vegan or vegetarian diet!
A drink… Fruit and Vegetable Sips – smoothies by Il Nutrimento
Made with 100% organic fruit and vegetables only, they contain all of the good properties of nature and are available in 5 tasty alternatives, each one of a different color: orange, yellow, red, green and purple.
Il Nutrimento's smoothies are also gluten free guaranteed and sweetened with sugars from fruits only.
A snack… Soya&Mayo mayonnaise with ginger and turmeric – BioGustì
Perfect as a dip to serve directly in its jar next to many ingredients, such as snacks and raw veggies. The range also includes other alternatives: Natural, with Beet, with Hemp Seeds. Made with soy drink and sunflower seed oil, 100% plant based, gluten free, eggs and milk free and perfect for those who follow specific diets.
If you're a little hungry… Flatbreads – La Via del Grano
Two new tasty flatbreads: whole wheat and with spirulina, in a pretty green color! Both made with extra virgin olive oil and yeast free.
Surces:
La Stampa (04.08.2018, pag. 29)
ansa.it
.