---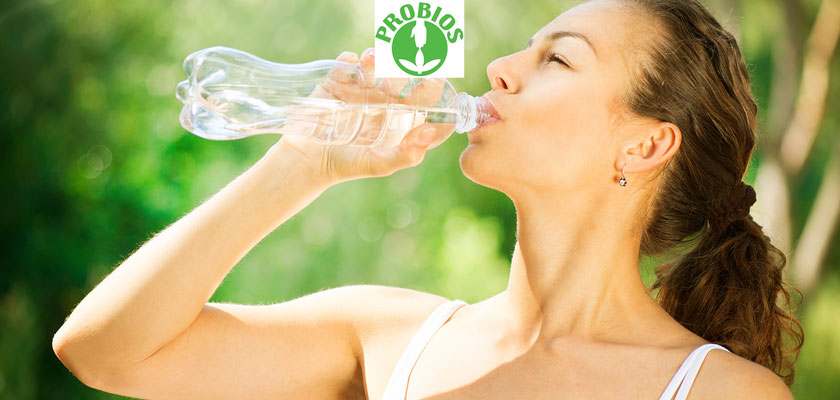 Drinking water, at least two liters every day, paying special attention to the amount you assume, preferring food with a high percentage of minerals, such as seasonal fruits and vegetables to reinforce hydration, avoiding industrial juices and fizzy drinks, but also alcoholics and hard liquors.
Those are some of the best tips to deal with summer without any problems*.
The good weather also allows to dedicate time to outdoor fitness, preferably moderate intensity workouts (such as speed walking, bike riding or swimming) for at least 30-60 minutes every day. Beach life is also helpful: for example, spending long time in the water helps getting back in shape, because our body burns calories to maintain itself warm and contrast the cold temperatures of the sea.
Speaking about food, if the weather is really hot it's always better to choose fresh food, such as huge green salads, and to avoid very processed meals. Besides alcoholics and fizzy drinks, you should also avoid smoothies, because they are really high in sugars.
During summertime, to quench your thirst with the flavors of nature, Probios invites you to taste our organic juices, the 10 types fruit-based ones, all sweetened only with grape or apple juice, or the veggie-based ones, such as our carrot drink and tomato juice with no added sugars, that are perfect both as a base for a happy hour drink and to be served cold.
_______
* Source: Italian Association for Hospital Gastroenterologists and Endoscopists (AIGO)