---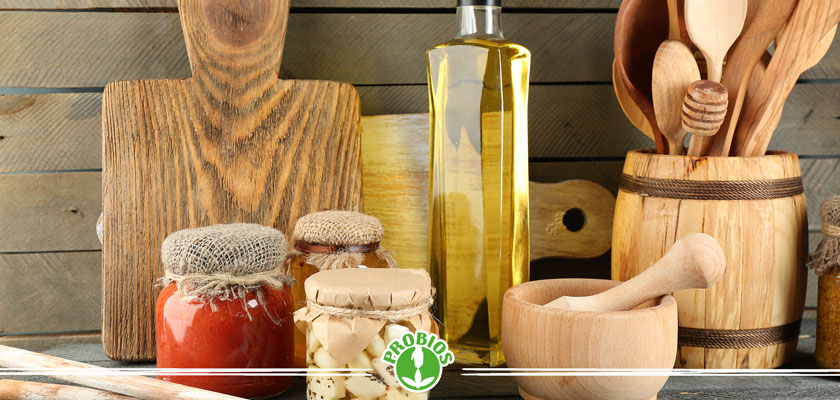 A month after the World Oceans Day, today we want to celebrate an event that concerns us very closely: we are talking about the International Day of the Mediterranean Sea.
The
Mediterranean Sea
is considered as a true cradle of cultural traditions and diversity, a meeting point between East and West, nest of an ideal climate and lush vegetation. Its geographical and strategic position evokes its deepest meaning, that of "
sea among the lands
" through which different traditions, religions and cultures interact since ancient times and continue to enrich each other in a reciprocal way.
Today, what we could define as
'our sea'
, is considered a real itinerary among landscapes, coasts, scents and flavors to discover different animal species, plants and local specialties. But above all, the Mediterranean Sea is known throughout the world as the home of the Mediterranean Diet, inserted by the United Nations in the list of UNESCO heritage with the recognition of
Intangible Cultural Heritage of Humanity
. A recognition of which we are very proud, to the point that - as you will remember - 2018 was proclaimed by the Institutions as the National Year of Italian food.
The concept of
Mediterranean Diet
was introduced in the middle of the last century by Ancel Keys, an American physiologist who studied the beneficial effects on health and longevity of the nutritional model as the one on which the habits of the countries bordering the Mediterranean are based. Today, the Mediterranean Diet inspires more and more countries around the world, thanks to its ability to leverage on a healthy and balanced food style, and we can only appreciate more and more all this wealth that surrounds us.