---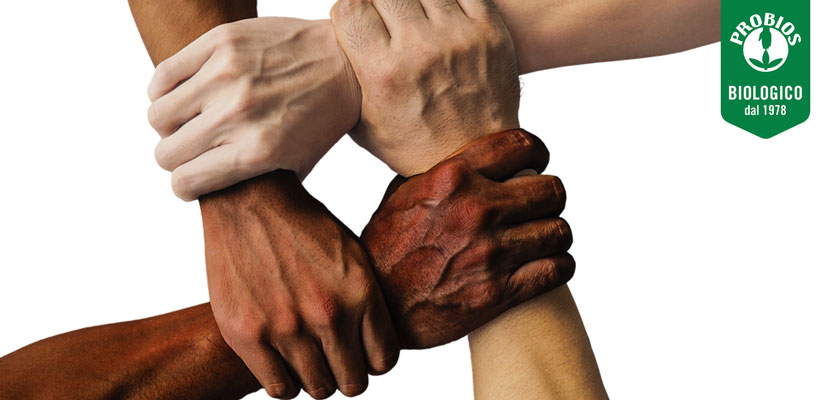 Today we want to remember and celebrate a day focused on the topic of the world peace, with the aim to raise awareness of people on respect and non-violence values.
The
International Day of Peace
was established November 30, 1981 by the General Assembly of the United Nations when the UN decided that the fall of the third Thursday of September nations and people would be united against the hostility of the world. Thus, starting in 2002, all countries organized events and initiatives for this day to commemorate and highlight the important value of peace.
An opportunity to remember essential values such as respect, security and dignity along with other important issues that afflict our planet. Among these, the continuous growth of hunger in the world, which, after slow progress, has returned to the levels of a decade ago and, according to what emerged from the FAO Annual Report, today counts 821 million undernourished people.
Even our land, our sky, our waters and all natural resources are crying broke because of the strong climatic changes, increasingly aggressive and extreme, such as drought on one side and floods on the other, melting glaciers and increase in the greenhouse effect, rising temperatures and depletion of renewable resources.
by now we've been repeating for over 40 years: respect for people and respect for the planet, this is why today we want to stop for a moment to turn our attention to the importance of greater sustainability and less food waste, two worlds that come together in favor of an environmental, social and economic need.
Read also 
Organic Food is the Key to fight the world hunger
Source:
ilsole24ore.com