---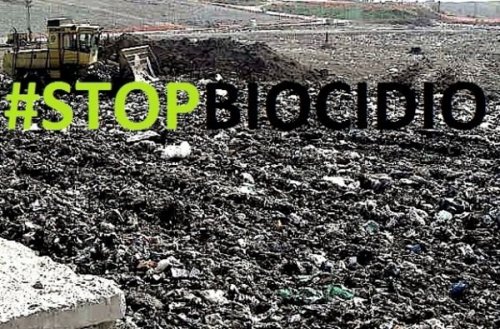 With regard to the alarming news concerning the scandal of Campania on soil pollution by toxic waste dumped illegally, we are here to ask you to guarantee the origin of the raw materials used in label products and branded Probios and branded Il Nutrimento, especially for tomato-based products (past, pulp and concentrate) that we use frequently. Can you ensure that they do not come from the so-called area "Land of Fires"?
We absolutely understand your doubts and fears about the issue that has stunned the public. The land area corresponding to the so-called "land of fires" is between the towns of Qualiano, Giugliano in Campania, Orta Atella, Caivano, Acerra, Nola, Marcianise, Succivo, Frattaminore, Frattamaggiore, Mondragone, Castel Volturno and Melito di Napoli .
Our products do not come, grow or are processed in any of these areas.
The Tomato that you consume branded Il Nutrimento comes from Tuscany, Puglia and Molise except the concentrate that comes from Reggio Emilia. At the moment there are Probios branded products with ingredients grown in Campania.
In any case, our priority always remains the selection of reliable and honest suppliers irrespective of their geographical boundaries, as well as to perform periodic analyzes to ward off any non-compliance with the protection of our loyal consumers.
write your questions to our office quality:
Diese E-Mail-Adresse ist vor Spambots geschützt! Zur Anzeige muss JavaScript eingeschaltet sein!