---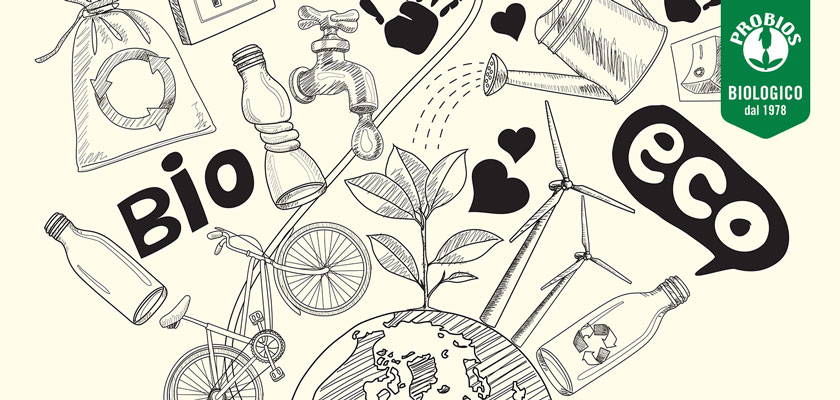 From November 17th until Sunday, November 25th, the 10th edition of the EWWR, the European Week for the Waste Reduction, has its main thematic focus: "prevention of hazardous waste".
The EWWR represents, to date, one of the main initiatives and information campaigns at European level on this issue. The aim is to make citizens aware of a more conscious disposal of materials that takes into account the environmental impact. During this week, citizens and associations will be able to join in order to undertake new actions aimed at reducing and preventing the accumulation of waste, but also for reciclyng, cleaning and protection of the territory.
Italy ranked first in Europe
On the occasion of Ecomondo, the Euro-Mediterranean leading fair for the green economy, it emerged how Italy has climbed the European classification for waste prevention, positioning itself in first place with 5,070 registered activities.
Environment and sustainability even at home
An improvement in the quality of life and territory where we live also starts from some good habits implemented within the home walls:


Close the tap instead of letting the water run unnecessarily


Avoid using plastic bottles in favor of reusable glass and, in general, avoid plastic casings


Turn off the light when not needed


Set the thermostat to adequate temperatures


Wasting as little paper as possible and, alternatively, using recyclable paper


Avoid the use of polluting vehicles in favor of ecological transport and prefer long walks


Small precautions for great actions in respect of our planet: loving gestures that Probios has been cultivating for over 40 years.
Read also 
The Probios anti-waste flow
Source:
greenreport.it
,
alfemminile.com