---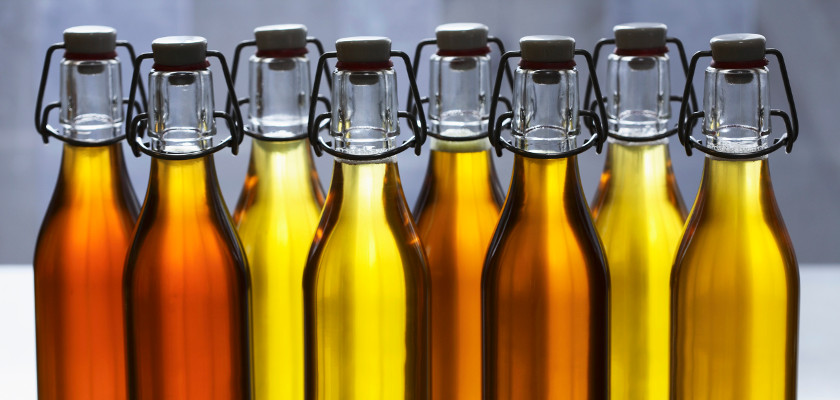 Italians farmers do not like the European Parliaments decision to allow Tunisia to export every year 35 000 tonnes extra of olive oil to Europe without paying duties.
Although the initiative has as objective to
help Tunisia
after the collapse of the tourism sector, and although this measures voted on in Strasbourg is temporary, the measure represents a real danger for the market of the peninsula,
one of the most important producers of olive oil in Europe
.
The
Ministry of Agriculture
itself has reiterated its stance against any increase in the Tunisian oil quotas. In fact you may lose the
traceability of the product
, classificating the foreign oil as italian product and saled as a "
Made in Italy
".
For this reason,
Coldiretti
has organized a demonstration in Catania, where they rallied thousands of farmers. According to the President of the association,
Roberto Moncalvo
, "
the attack on the Made in Italy is also because of the counterfeiting of food products that only in the food farming has exceeded 60 billion euro and costs Italy up to 300,000 jobs
."
For its side, Probios continues to use
exclusively Italian raw materials and processor companies
to get their own extra virgin olive oil, pursuing its corporate policy providing since many years the use of Italian raw materials in most products .