---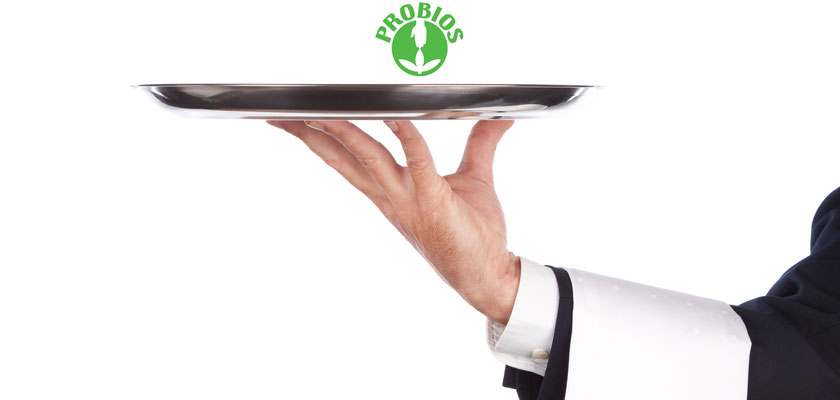 The introduction of the obligation to write in the label the origin of the raw material will soon also concern the wheat and pasta production chain.
The decision was made by the Government with a decree between the
Minister of Agricultural Politics Maurizio Martina
and the
Minister of Economical Development Carlo Calenda
.[1]
The common goal is to give value to the high quality Italian productions and to allow the pasta industry to increase the national procurements, in order to be completely clear with the consumers.
Once the european process will be completed, what will the new label look like?
First of all, it's important to know that in pasta, the origin of semolina and the origin of wheat may or may not be the same. The new label will clarify this exact point. Basically, the consumer should find in the label the following information:


The country of origin of the main ingredient of the pasta, that is semolina, which de facto is the same country where the product was finished and packed.


The country of origin of the main ingredient of the semolina, that means the origin of the durum wheat.


If the origin of the semolina and the provenience of the durum wheat are the same, you'll find on the label "durum wheat and semolina 100%" followed by the country of origin.
In case the blends come from different origins, you'll find "EU countries" or "extra EU countries", as we already do with other products. A mechanism to protect Italian producers that, with the national cereal plan that gives 10 million Euros to sustain the production chain, has the goal to increase by 20% the cultivated lands, to have wheat enough to bring to the Italian tables controlled and local grown wheat and pasta.
That's the reason why
Probios
chooses Italian raw materials, to offer a wide range of
organic pasta
made with different cereals: wheat, spelt, Kamut, rice, corn, buckwheat, quinoa or pulses. Available both in the refined and wholemeal versions, in various shapes and also gluten-free.
Probios
' pasta is the ideal base for many tasty
recipes
.
[1]SOURCE Repubblica.it