---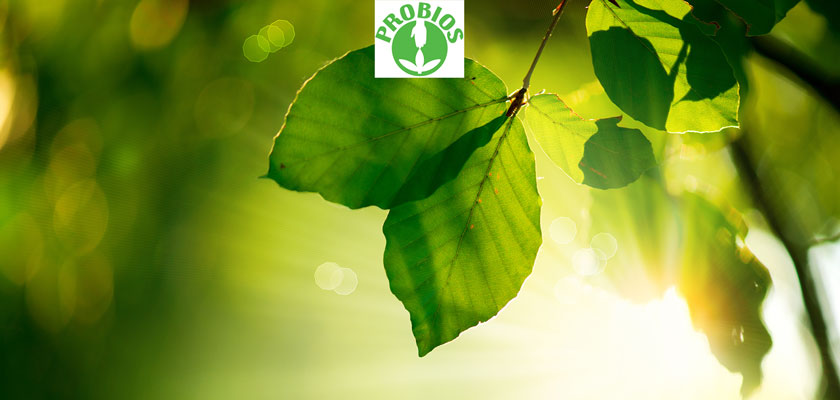 Pantone, the American company leader for color identification and cataloguing, choose the 2017 color: it is "greenery". According to the experts, this particular shade of green and yellow will in fact influence fashion, design, architecture and more this year.
The inspirational sources of the professional team that choose this color come from concrete experiences. For
"greenery"
, the inspiration came from the main fashion brands, that used it for their latest collections, and the big companies, that started using artificial grass in their offices[1].
A color that symbolizes the renaissance, a choice that countervails to the latest year's one, when the colors chosen where
"serenity"
and
"rose quartz"
, two delicate and romantic colors. While those expressed the need of harmony in a chaotic world, the new, and even more complex, social and political context underlines the need to reconnect with nature.
Greenery
symbolizes that renaissance and a push towards the renovation and the regeneration.
A trend that is perfectly in line with the
"green"
soul of
Probios
, that, by definition, has always been
"pro - bios"
,
"in favor of life"
, in respect of the health of people and the environment.
For years in fact, the Company supports projects that aim to protect the nature and the biodiversity of our country. Since 2015,
Probios
uses the Tuscany harvested Senatore Cappelli wheat, to support local agriculture. In fact, it always prefers, if possible, organic raw materials from Italian cultivations, guaranteed and controlled, to bring to the shelves the best products.
[1]FONTE Tgcom24