---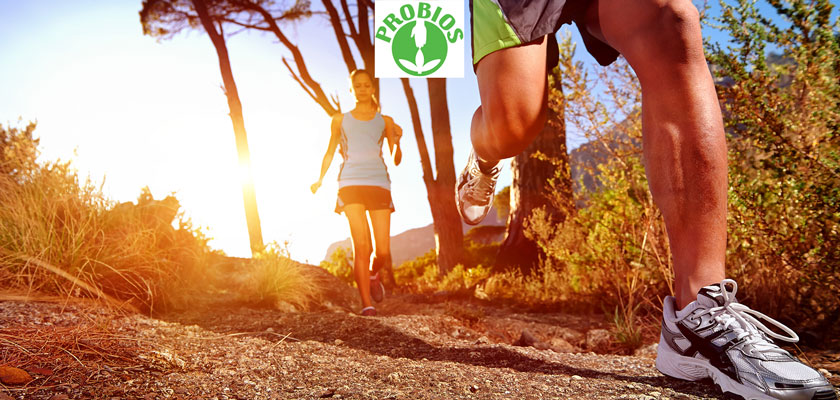 The
demand of organic food
is growing fast in
Saudi Arabia
, thanks to the higher awareness of the consumers, always careful about moving towards
healthier food for a balanced diet
that uses the ingredients respecting the environment.
That's the reason why Probios flew to Saudi Arabia, from the Capital
Riyadh
to
Dammam
, the biggest city of the region that overlooks on the gulf.
The goal: informing and educating about the benefits of consuming certified organic products to the key stakeholders of the Arabic market, starting from the institutions, going through the big retailers and the specialized channel, to the medical field, telling them about the philosophy that pushes the company every day.
Probios was born in fact from the belief that
selling organic products
is not just a matter of business, but also
a trigger to support behaviors that will contribute to make our world a better place
.
In the pursuit of this principle, the company incremented the range of available products in Saudi Arabia, with the goal to distribute the 100% of the available products by the end of this year, and made agreements with the food service, to offer chefs the opportunity to have easy access to
Made in Italy, high quality and certified raw materials
, that are difficult to find at the moment.
One of the biggest luxury hotel chains of the Middle East has in fact chosen Probios to supply the most important Italian restaurant of the Country, that offers an
exclusive, 100% organic, gluten free and vegan brunch
to the clients of the Hotel.
Some of the main
hospitals
, both public and private, choose the products of the Tuscan company
to guarantee a high quality and balanced diet for their patients
, paying special attention to those who suffer of the celiac disease.
Quality and high range of products worked side by side with the reliable consultation
that only a valuable company like Probios, with more than 30 years of experience in this sector, can offer. So efficiently that the company has been able to raise the
Board of Health's
awareness on this topic, offering its support for an institutional product that educates on a conscious lifestyle.
That's the reason why Probios' journey hasn't finished yet: the next appointment has already been scheduled. In occasion of the Republic Day on the 2nd of June, at the
Italian Embassy in Riyadh
, a selection of chefs will cook with the products of the company for all of their countrymen, that will also have special discounts on the products available.