---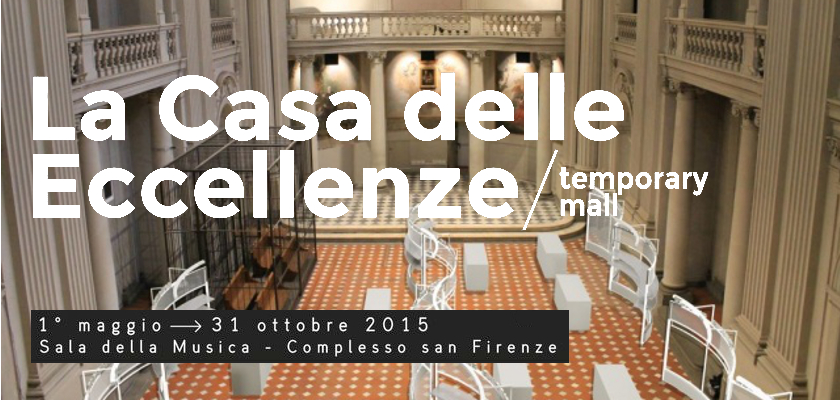 Probios supports and promotes the initiative of
PromoFirenze
and
Chamber of Commerce of Florence
on the occasion of
Expo 2015
:
The House of Excellence
, a space connected to the international event in Milan.
In the music hall of the former
Court of Florence
will set up a "
temporary mall
" that will become the showcase for the
excellence of Tuscany
, local companies that will expose rotating every two weeks.
From May 2 to 31 October, the House of Excellence will be open to the public, not only exhibition, but also study sessions, insights and opportunities to live the
Tuscan Experience
.
Probios supports the project, offering its organic Italian specialties for the opening reception on Monday, May 4th.
For further information:
www.expo2015firenze.it