---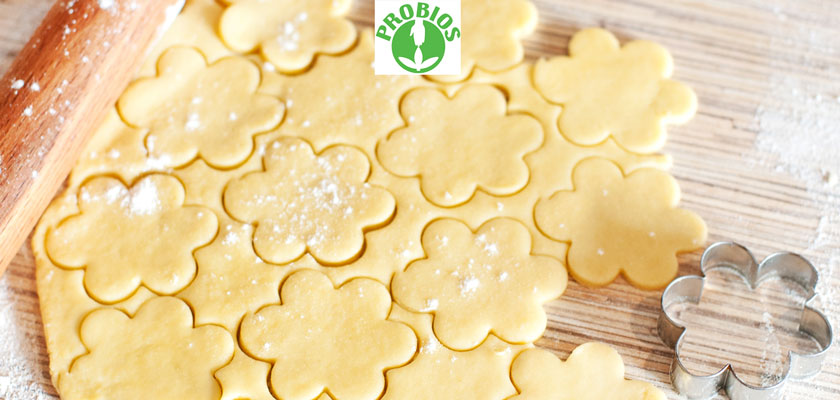 The European rice sector is going through hard times, and the quotes have been decreasing for a long time. Among the causes, one is the Eba agreement that allows the least developed countries to export in the European Union unlimited quantities of rice with no taxes, provoking terrible consequences on the Italian rice production economy. For these reasons, in the latest days the Minister of Agricultural Politics Maurizio Martina, the Minister of the Economical Development Carlo Calenda and the undersecretary of the European Politics Sandro Gozi have sent a note  to the commissioners Cecilia Malmstrom (Commerce), Ohil Hogan (Agriculture) and Vytenis Andriukaitis (Health).
In this letter, the Italian government asks "the compulsory application of the saving clause to reactivate the taxes on the importations of Cambodian rice; the authorization to experiment, in Italy, the introduction of the obligation to indicate the origin of the rice on the label, an obligation, we underline, that is already in place for organic agriculture; extraordinary actions to sustain the incomes of the rice growers and to reintroduce a strategic harvest in the EU, with new resources and instruments to safeguard the productive continuity, also to preserve the environment and the traditional landscape".
The request made by the Italian institutions is a clear signal that has the goal to raise the Committee's awareness on the theme of importations from least developed countries and, moreover, to safeguard the local rice. The initiative of the Government has in fact been really appreciated by the agricultural organizations, like Agrinsieme, that underlined how the efforts made by the Government might be extremely important to support the local rice production.
The Region Piemonte also decided to move in this direction, choosing to safeguard and promote its own organic rice: an important perspective for the local rice growers, and one more possibility on the market. Piemonte is in fact fighting to stop organic forgery, with strict rules and increasing the controls on the territory.
The theme of organic forgery has always been important for
Probios
, leader company in Italy in the distribution of organic vegetarian products, with its brand
Rice&Rice
that uses 100% Italian cultivations, to offer its consumers a rice selection and a range of rice-based products suitable for all needs and preparations:
rice, risottos, biscuits, snacks, desserts, sweet and savory snacks, cakes, flours, pasta, plant based condiments and rice mayonnaise.