---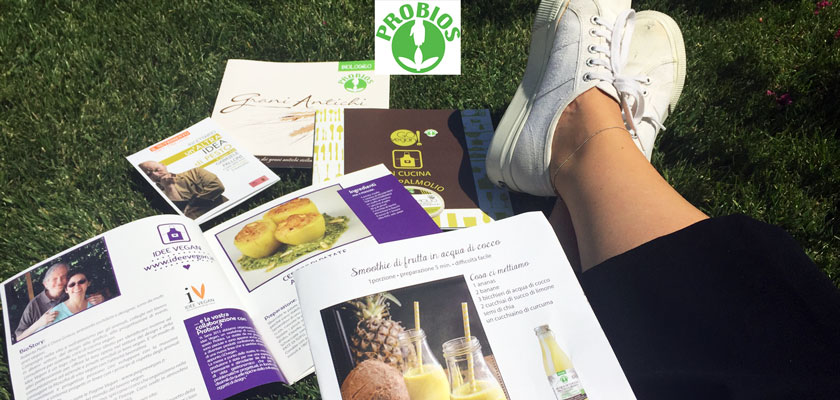 August 15th summer holiday is called in Italy Ferragosto, from the latin Feriae Augusti (August's rest), in honor of Ottaviano Augusto, first roman emperor, where the name of the month comes from. This period of rest and celebration, instituted by the emperor itself in 18 b.C., comes from the tradition of Consualia, the holidays that celebrated the end of the works in the farm and were dedicated to Conso, that in the roman religion was the God of Earth and Fertility.
The holiday was also assimilated by the Catholic Church: around the VII century, they established to celebrate the Assumption of Mary on the 15
th
August. The dogma of Assumption (which was established just in 1950), established that Virgin Mary was embraced in heaven both with her soul and her body.
The popular tradition of the day trip during the 15
th
of August was born instead during the fascist period. After the second half of the 1920s, during this period the regime used to organize, through corporations and after-work associations, hundreds of trips, thanks to the institution of the rail roads "
Treni Popolari di Ferragosto
", that were really low cost.  During these trips most of the people had the possibility to see the sea, the mountains and the bigger cities for the first time in their lives. Moreover, since the day trips didn't include food, the tradition of lunch boxes was also born in this period.
So, every year, friends and family reunite themselves to celebrate this italian holiday and to spend a nice day outside and fight the hot summer days. Us, from Probios, have some advice and ideas for you to prepare a delicious lunch box, which will also be healthy, tasty…and obviously organic!
On our website
www.probios.it
– in the
Recipes
section – you will in fact find many creative recipes that are also suitable for those who follow specific diets or have food intolerances. Moreover, you'll be able to download for free many
recipe books
designed by chefs and experts that know and love Probios. Appetizers, First Meals, Main Courses and desserts: many tasty recipes for your Ferragosto lunch!
Among the recipe books, also
Gabriele Palloni's
one: the vegan chef from Florence designed exclusively for
Probios
a recipe book with six vegan recipes made with the Organic pestos of
Il Nutrimento
. Il Nutrimento, manufacturing company of the Group, uses fresh organic veggies, seasoned and prepared with love to give life to the products of the Italian tradition.
What else could we say?
Happy "Ferragosto"
and….
Enjoy Your Meal!