---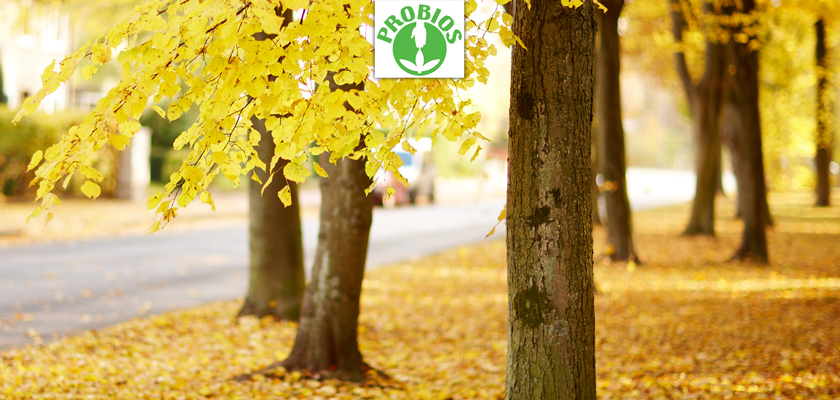 Trends lay down the law also in the kitchen: here are the latest food trends [1].
1.
Simplicity
: According to a Nielsen survey, for the 66% of the Italians homemade food is healthier and for the 62% it's also safer. 66% of the population doesn't consume animal products that contain antibiotics and hormones, 65% avoids food colorings, 62% avoids preservatives, 60% avoids GMOs.
2.
Being less is worth more
: We are choosing food with the smallest list of ingredients possible; shorter the list, better the product.
3.
Free from
: The market of free from products is a lot stronger. 42% of the Italians is looking for low fat or fat free products, 31% for sugar free products, 25% for salt free products, 21% for low calorie products, 13% for lactose free products, 6% for gluten free products.
4.
The label
: We want clear, transparent and honest labels. That's the reason why the EU defined a new law, that will enter into force from the 13th December 2016 and that plans to give indications on the nutrients in the labels.
5.
Healthy:
 Food, without neglecting the pleasure, helps us feel good. According to the Nielsen survey, 63% of the population takes care of its body shape and diet to prevent obesity, diabetes, high cholesterol and hypertension.
6.
Gourmet
: Chefs even more considered as gurus, as role models for brand new food combinations, exclusive recipes and spectacular meals.
7.
Organic&usual
: According to the survey at SANA 2016, in Italy more than 7 families out of 10 purchased at least one organic product during the latest year. Data also suggest that those who try those products, easily get attached to them. As a matter of fact, 90% of the consumers began to buy those products at least 2/3 years ago.
8.
Convenience
: Service, convenience and practicality are essential during the purchasing process. That's the reason why products are often offered in "ready to eat" versions, such as snacks, single serving meals or pocket sized portions.
9.
Tailor made
: Personalization and contamination: from the meeting of those trends were originated unique products, "new" in their capability to reinterpret the traditions to the needs of the special consumers.
10.
"Intolerant"
: more than a third of the world population confirms that is allergic to one or more food, and almost two thirds follow a restrictive diet. Between the most common allergies we can find the ones to lactose and its derivates (8%) and gluten (5%).
In line with the latest trends,
Probios
keeps using
organic raw materials
, mostly
from Italian
cultivations, guaranteed and controlled to bring to the shelves the best products, in respect of the health of people and the environment. A wide offer, continuously innovating, also addressed to those who suffer from food intolerances, with a wide range of "
free from
" products and food for special food regimens like the
vegan diet
.
[1]SOURCE: Silhouettedonna.it