---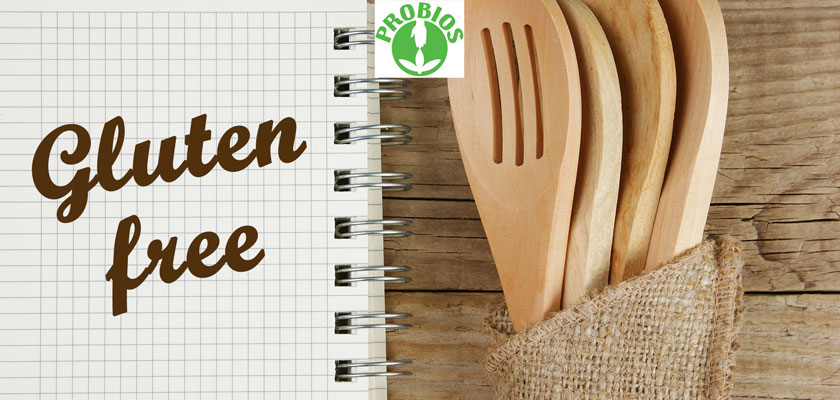 Food is, without any doubt, one of the highest expressions of the Made in Italy quality, but also one of the field that is mostly subject to fraud. The Italian sounding phenomenon, which means the parody of the typical Italian certified products, in spite of the consumers from all over the world, is in fact unfortunately always more diffused.
That's the reason why the Italian Government is at work to realize a unique mark against fakes. The project considers a brand to print on the product's labels to fight forgery, starting from the food industry. The initiative is at an advanced stage among the involved Ministries and the State Stationary Office, and could also be extended to other sectors.
This brand is one of the initiatives of the food industry that has to fight against Italian sounding abroad, while inside the country has to answer to the changes and the expectancies of the consumers.
The challenge is to be able to answer on one side to the "healthy turn" of the Italians, always more careful about what they choose to eat and, on the other side, to maintain a high and consistent  level of attention towards research, innovation and quality that have always been a characteristic of Made in Italy.
After all, according to the consumers, Italian food is a synonym of quality: according to the Global Brand-Origin Survey, research from Nielsen, 71% of the Italians prefers in fact the Italian specialties. The reason is that local products are reliable, "closer" and able to support our economy.
Moreover, Italian agriculture is the most "green" in Europe, with 281 Dop/Igp products, the denial to use GMOs and the highest number of organic countries. But it is also at the first place in terms of food safety with the smallest number of agricultural products with irregular chemical residues.
That's the reason why
Probios
keeps using Italian raw material and manufacturing company, to obtain and offer the best products, respecting the health of people and the environment, to trigger a "virtuous" cycle that supports the local economy.
[1] SOURCE: Corriere della Sera