---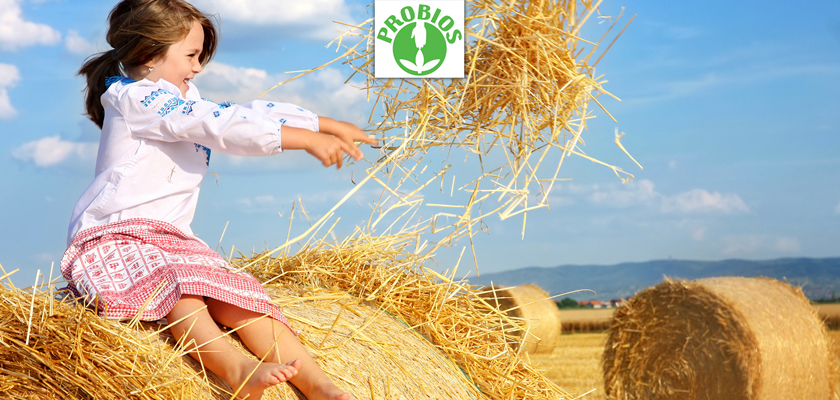 Thousands of farm tractors invaded the squares of the main Italian cities to defend the Italian wheat from speculations with the biggest protest of the latest decades, to support the widest cultivation of our country.
"
Wheat
– as farmers report –
is paid the half in comparison to last year, basing on values that don't compensate the production costs and provoking the abandon and the desertification
".
According to the Index that
FAO
 (FPI) drew out, the international prices of the main raw materials in the food industry decreased in July, after five months of constant growth. The prices of wheat also decreased, due to the strong worldwide offer and to the probable huge exportations from the Black Sea region. On the other hand, the price for rice has increased a little bit, since the sale of all stocks contributed to raise the cost for Basmati and long grain rice.
According to
Maurizio Martina, the minister of Agricoltural Policy
, "
we need more transparency to define the price and a solid plan to support the quality of 100% Italian wheat
".
Probios will continue to rely on Italian raw materials and industries, to obtain and offer the best products and to support the local agriculture and industry.
On its own, Probios continues to make use of raw materials and Italian processing companies, to obtain and provide the best products, promoting local agriculture and industry. Of the approximately 800 products sold, 85% boasting Italian suppliers. In addition, 70% of raw material is grown in Italy.
"
There is a specialty in which our country traditionally excels, and this is definitely the food
- said
Fernando Favilli, President of Probios
-.
Much of the world envies the Made in Italy: products are required on the boards of all continents for their quality and reliability. That's why it is crucial that companies continue to defend this excellence, choosing the Italian raw materials and favoring organic farming, which in turn contributes to the protection of our territory. We must therefore create a virtual circle, which allows our industry to help agriculture and vice versa and to prevent international speculation
."
FONTE Repubblica.it