---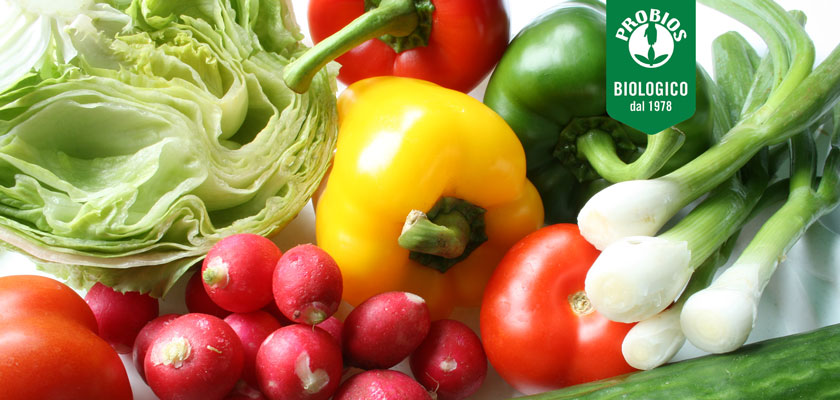 In a world where the large retail chains expand patchy, reaching ever larger dimensions and providing an increasingly diversified offer, Probios commits itself to emphasize the importance of conscious spending beyond conventional purchases and processes.
Aspiring to quality, safety and excellence of products means to prefer companies that are carried out with the utmost responsibility and in full respect of workers' and environmental rights, capable of meeting ethical and social requirements. But how to recognize a
non-ethical
product?
In recent weeks the web has devoted ample space to the issue of twice downward online auctions, where the cost of raw materials and packaging, but especially that of the worker, is receiving very sharp cuts just to stay on the market, forcing the vendor to work at a loss and with a derisory gain. A real domino effect that relies on the violation of laws and contracts.
So why not try to shorten our supply chain and restore the right principles? Just questioning our habits and being willing to make small but big changes.
Nowadays there are many online platforms that, with little time and a lower environmental impact, allow to have healthy and wholesome food available. Moreover, around us there are many joint purchasing groups, shops where you buy loose, always reusing the same containers, online stores of organic, sustainable and ethical products that put in direct contact supplier and consumer, ensuring the latter to have quality products from farm to table, very quickly and at reasonable prices.
Therefore, conscious and sustainable choices, which in addition to the quality of food allow us to establish a relationship of trust, in which the advice of the shopkeeper is intertwined with the needs of the family.
Read also 
An Increasingly 'GREEN' Country