---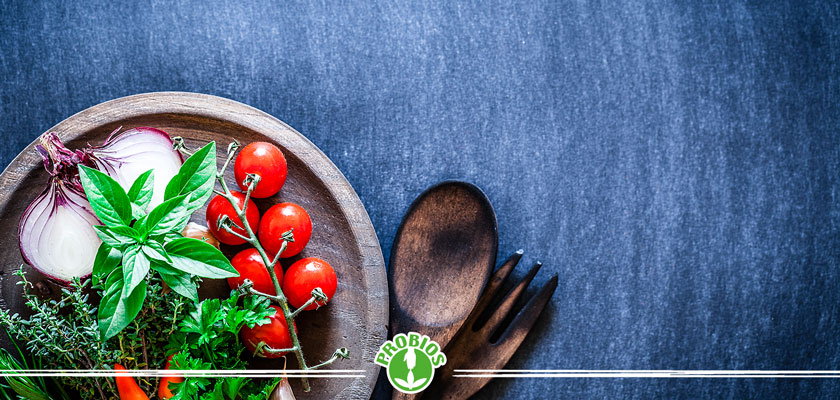 As you will remember, 2018 was planned by Ministers Dario Franceschini and Maurizio Martina as the National Year of Italian Food thanks to the economic successes obtained in the agri-food sector in 2017: from here, the idea of ​​giving life to a social campaign with the hashtag #yearofitalianfood, to promote the strong traditional link between food, landscape, identity and culture, the many Italian excellences and invest in the image of our country in the world.
On the wave of this initiative the
Italian White Night of Food
has been announced,  which will be held Saturday, August 4 and will involve all of Italy: this evening is going to add to the numerous events that continue to animate the '2018 year of Italian food' and will be a national occasion during which events, initiatives and cultural events are planned to promote the food and wine tradition and the agro-food experience of our country. All the activities and initiatives proposed, distinguished by the official logo, focus on the appreciation of
UNESCO
recognitions related to food: from the Mediterranean diet to the sapling of Pantelleria, from the Langhe Roero and Monferrato landscapes to Parma, creative city of gastronomy and to the Art of the Neapolitan pizza chef.
The nocturnal event dedicated to the
Made in Italy gastronomy
will coincide with the celebration of the birth of
Pellegrino Artusi
, which took place on 4 August 1820, a well-known author and gastronome of the past, but also the writer of the manual
''Science in the kitchen and the art of eating well"
, an important reference text for enthusiasts and kitchen experts.
That of August 4, therefore, will once again be an excellent opportunity for our country, celebrated to be recognized unanimously for the power of its territories from the culinary and cultural point of view and thus to give a strong shake to our tourism and to our economy. In particular, during the night of 4 August,
public bodies will engage in the rediscovery of excellent agricultural and agri-food products, traditional recipes and food and wine itineraries from North to South
.