---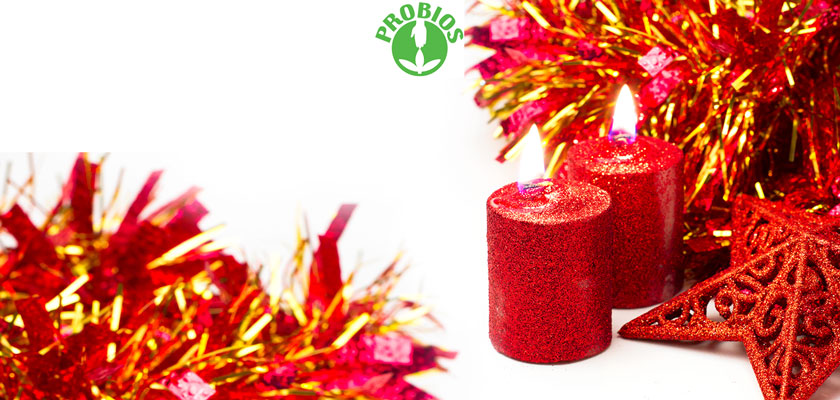 How to behave with our guest's allergies or food choices during the holidays!
Nowadays, the landscape of food habits has radically changed, expanding to new options like
raw
,
vegan
,
gluten free
and
vegetarian
. Serving a Christmas dinner or lunch could then result pretty hard, since guests and landlords are going to face many different food necessities. The stress, determined by the desire to bring to table meals that will satisfy everyone, is definitely more intense during Christmas holidays.
How to behave, then? According the experts of good manners, the best solution is to speak clearly: those who have a food allergy, an intolerance, a particular diet, should warn in advance with no shame. Only in this case the cooks can organize themselves.
If we pay attention to the other's needs, the good behavior will come spontaneously. So, it's important to carefully analyze the menu. After all, our food culture (holidays included) is rich in amazing recipes that are compatible with most of the needs.
Here are some
Christmas inspirations
, for a
whole vegan menu and a gluten free one
, from the
cookbook of Probios
;
•
Vegan Menu
:
Starter:
Green cream based on almonds and pistachios
First meal:
Grated Paccheri with Soy Ragout Sauce and Fall Veggies
Main course:
Tofu skewers with red wine on peas and potatoes velvety
Dessert:
Date-Pie with dark chocolate sauce
•
Gluten-free Menu
:
Starter:
Fruity salad with orange relish with capers
First meal:
Chickpeas and apple cream with curry and pink pepper
Main course:
Balls of rice and beans with turmeric and coriander
Dessert:
Coffee soufflé