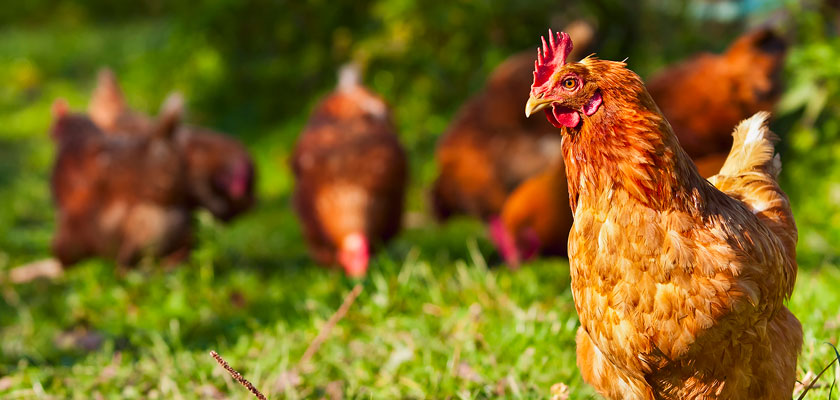 The World Meat Free Day aims to raise awareness about the negative environmental impact of meat consumption and to encourage people to preserve valuable natural resources by carving out a meat free day (at the same time, Paul, Mary and Stella McCartney have launched the Meat Free Monday, an initiative that invites you to eat vegetarian at least one day a week).
Whether it is an ethical choice, related to animal welfare, or for economic reason, people opt for vegetarian food for personal reasons. The World Meat Free Day offers an opportunity to reject any persistent myth about vegetarian food and its alleged limitations: it is a great opportunity to reach people of all ages and all communities, to show how inviting vegetarian food can be, appetizing, easy to prepare and that even those who are used to eating meat can enjoy a "meat free" meal.
If you are ready to take up the challenge but ideas are lacking on how to prepare delicious meals without adding animal protein, we invite you to consult the recipes section on our website, where with a simple click you can connect to the online shop and browse through the various alternatives of veg products by taking unexpected inspiration! For this June 11th try our proposal "Pumpkin flowers stuffed with cashew ricotta and aromatic herbs with confit tomatoes": simple ingredients, few steps, but above all the surprise of an unforgettable taste!
Try the delicious recipe of Probios with pumpkin flowers:
For 4 people, for example, get 8 pumpkin flowers, 300 g cashew nuts, yeast, a mix of aromatic herbs (thyme, fennel, chives), half a grated lemon, warm water or vegetable drink and, to garnish, vegetable mayonnaise and some confit tomatoes.
Soak the cashews in warm water for about 2 hours and in the meantime gently cleanse the pumpkin flowers by removing the inner pistil, the small outer leaves and the stem. Rinse the pumpkin flowers thoroughly and leave them to dry on absorbent paper. Meanwhile, put the soaked cashews, the mix of aromatic herbs, a grated half lemon, a handful of food yeast, salt, pepper in a blender and mix everything. Add the preferred liquid, water or vegetable drink, to make the mixture more creamy and of a consistency similar to ricotta. Season with salt and gently fill the pumpkin flowers with the obtained mixture by placing them on a sheet of parchment paper and covering them with a drizzle of oil and a handful of sesame seeds. Bake at 180 ° in ventilated mode for about 10 minutes and accompany them with a vegetable mayonnaise and some confit tomatoes.
Enjoy your meal!