---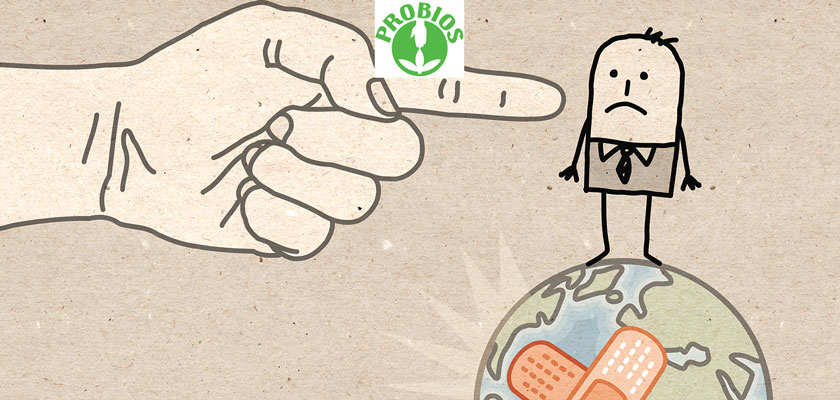 On the21st June, along with the summer solstice, the whole world celebrates the indian discipline that teaches about balance and wellness.



On the 21
st
June, the world celebrates the
yoga day
, proclaimed by the
UNO's General Assembly
in december 2014, after a request from
Nareda Modi
, the very passionate about yoga indian premier.
The celebrations involve about 170 countries all around the world, with many different initiatives.
Right on the
longest day of the year
, when ideally light wins darkness, all over the world billions of yoga lovers will celebrate the international day with group exercises, especially during sunset.
From Paris to New York, from London to New Delhi, the ancient discipline in in fact going through – from a couple years – a real boom.
In Italy, according to the latest reports, about
2 million people practice Yoga
, a really appreciated discipline to decrease the stress level, and at the same time increase the overall wellness of the organism, the knowledge and the consciousness of the self and the development of the personal and relational resources. In fact, those who teach yoga, that comes from the indian tradition, are supported by the
psychology
that relates to this discipline, by
ayurveda
, by
phytotherapy
, by
color therapy
, by
organic make up
, by
nutrition
and by the
vegetarian diet
.
That's the reason why the offer about the practice of yoga is growing. For example, many agritourisms are offering, among their services, some yoga classes, to start the day with a sun salutation in the quiet and peaceful nature, to follow a healthy diet and to transform the weekend in a completely different environment in comparison to the routine.
For this reason,
Probios
started to include a
company welfare
program that includes a gym where, at the end of the work day, the employees and collaborators will be able to use the gym equipment and follow, among the others,  also some yoga classes with qualified trainers. A choice
that respect the
vales of the tuscan Group, that is convinced that a healthy diet and a healthy lifestyle are the key of the complete wellness of our body and our mind.