---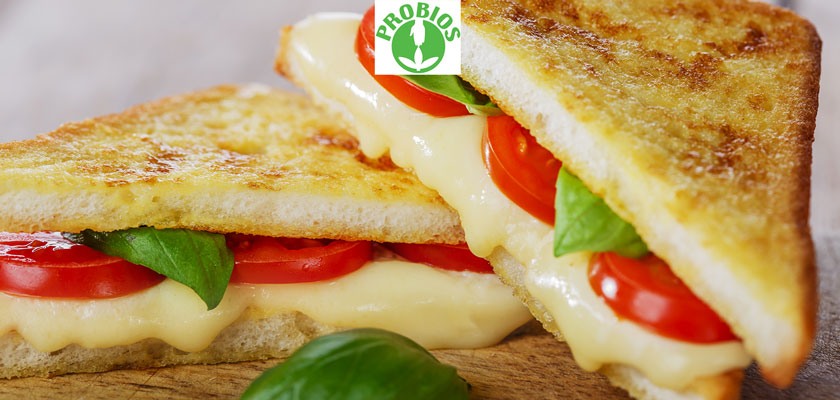 In Europe, in 2015, the organic sales increased by 13%, reaching almost 30billion Euros, 27,1 of those in the European Union. The major growth has been scored in Italy and France, with a 15% growth, followed by Germany (+11%). For the first time, since the beginning of the financial crisis in 2008, the growth is higher than 10%. That's the result of the latest FiBL (Forschunginstitut für biologischen Landbau) and Ifoam (International federation of organic agriculture movements) report on organic agriculture.
The main European market is the
German
one (2,6 billion Euros), followed by the
French
one (5,5 billion Euros), and the
Italian
one (2,3 billion Euros). Globally, Germany is the second organic market, after the United States, which reached 35,8 billion Euros in 2015. Every year, the European consumers spend more and more on organic food, with an average of 36,4 Euros per capite in Europe and 53,7 Euros in the EU. Switzerland is the country that spends the most on organic food all over the world (262 Euros), followed by Denmark, with 191 Euros, and Sweden with 177 Euros. The countries with the highest organic food percentages in stores are also European: 8,4% in Denmark, 7,7% in Switzerland.
In Europe, there are almost 350.000 organic producers, 270000 of those are in the EU, while the manufacturers are about 60.000 and the importer are almost 3.700. In 2015, the growth of the producers has been quite good – 3% in Europe, 5% in the EU – while the manufacturers increased by 13% and the importers increased by 19%.
Probios
, leader company in Italy in the distribution of organic vegetarian food for intolerant diets and now present in 52 countries all over the world, promotes the cultivations and offers a wide range of organic products, in compliance with the health and the environment. 90% of the 830 products sold by the Group are branded Probios and 85% of the suppliers are Italian. 70% of the raw materials used to prepare those products are harvested in Italy. In this sense, an excellent example is Il Nutrimento, Tuscan company born in 1990, that prepares many products for Probios, working with fresh vegetables, prepared and seasoned with care to give life to sauces, condiments, pulses and other Italian specialties.
Il Nutrimento
produces in fact sauces, vegetables in oil, bruschettas and olive and vegetable pastes, using the traditional methods to preserve the nutritional and organoleptic values of the ingredients. Many recipes have been inspired by the old and precious family recipe book, that contains the secrets of the traditional recipes.