---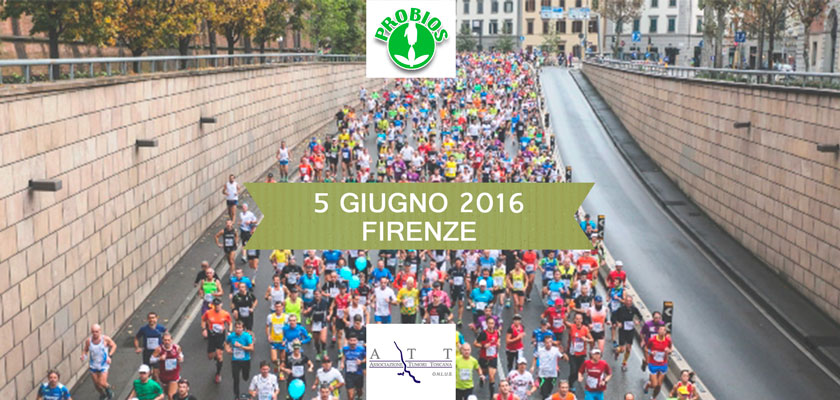 According to the American Institute for Cancer Research (AICR), over 30% of cancer seems to be directly related to what we eat. In our diet we must therefore take into account the whole food chain: from pesticides that are used in the cultivation of fruit and vegetable storage, industrial or domestic, up to the way of cooking. So, doing prevention with proper nutrition goes far beyond the "prescription" of a specific food.
The problem of prevention is central also in the face of the increase in Italian domestic public expenditure in 2016, exceeding 113 billion Euros. A study lasting 25 years, approved by the medical education conference held in Rome on the occasion of the XIII National Prevention Day of cardiovascular and respiratory diseases, has demonstrated the great health benefits produced by changes in lifestyle, with a reduction of deaths caused of cardiovascular disease (-68%), heart attack (-73%) and cancer (-44%).
In particular, increasing the physical activity significantly decreases the incidence of heart disease, stroke, diabetes, colon cancer and breast cancer. It was calculated that if the number of people making regular exercise would rise a 10%, they would save almost € 1 billion a year in health care spending.
Moreover, in our country a sedentary lifestyle and poor nutrition are producing worrisome effects: in Italy, 33% of the population is overweight (41% of men and 26% women) and 10% is obese.
Bearing this in mind, Probios supports since years sports initiatives to make awareness on the issue. In particular, this weekend, the company will sponsor the trophy Trofeo Questura di Firenze (police headquarters in Florence), the inter-track walker race event is now in its eighth edition supporting the Tuscany Cancer Association (A.T.T. NPO). The event is scheduled for Sunday, June the 5th, at 9 am, at Piazzale del Poggio Imperiale, with news: all participants will be provided with a start number with CHIP for the chrono.
Here information about the association's activities.