---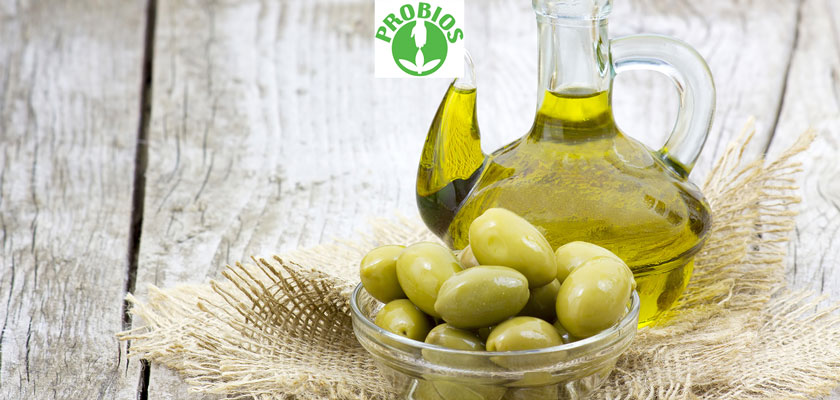 Extra virigin olive oil is a typical seasoning of the Italian and Mediterranean tradition, which is present everyday on our tables. It is a product for which there is a strong national pride.
Italy, in fact, is the "
second producer, after Spain, in Europe and in the world of olive oil
,
with an average production of more than 464.000 tons, 2/3 of which are extra virgin and with 41 PDO denominations and one PGI recognized from the European Union
"*.
However, extra virgin olive oil is more and more often subject to
frauds
and
counterfeiting
. Unfortunately, the news refer with more frequency to scandals and sanctions for
labels which are not enough transparent
and
little clear about the origin of the products
or for a
false indication of belonging
to the extra virgin category.
In fact, recently, the
Ministery for the Agricultural Policies
announced the publication on the Official Gazette of the
decree
, in force since the first of July 2016, in relationship to the sanctions on the marketing of olive oil. Among the principal rules, there are the "sanctions for the so called '
country sounding
', i.e. the enforceability, for the first time, of the
evocation of the geographical origin of oil different from the real origin of the same oil
, even if correctly labeled"**.
In order to guarantee its products, Probios offers a range of
extra virgin olive oils all rigorously organic and cold extracted from Italian olives
:
from the gorgeous olive groves near Vinci, in the province of Florence, derives the
extra virgin olive oil P.G.I
(protected geographical indication) of the line Natura Toscana, perfect to season raw vegetables, fish or meat, and also for the preparation of garlic bread, pouring it on toasted bread with garlic and salt;
Nutrimento offers
extra virgin olive oil from the Colli Veronesi
, with a soft and fine taste for the palate, and the
Calabrian extra virgin olive oil
, intense and fruity, with bitter and spicy tones, both extracted at cold.
* Fonte: https://it.wikipedia.org/wiki/Olio_di_oliva
** Fonte: Repubblica.it