---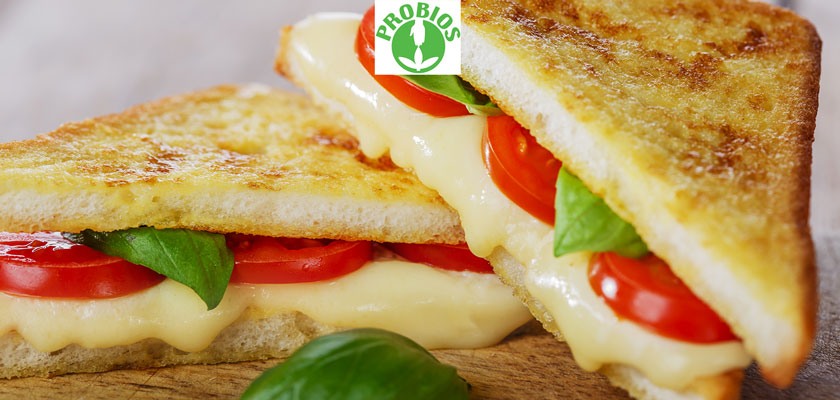 Let's go for 'fast' yet healthy, organic and certified food!
Imagine for just a moment the time when you finish work, and make a quick recap on what is in our fridge, to realize that anything is tasty enough or quick enough to be prepared: right in that moment, we decide to opt for the comfiest and closest restaurant, to have dinner alone, with our family or our friends. Luckily, more often, we have the possibility to also choose a healthier option even out of our home, an option that has been prepared with
organic food
and, eventually, is also
vegetarian or vegan
.
It is not new that some fast food chains have chosen to dedicate themselves to organic food, offering their guests vegetarian and vegan meals and menus, made with organic products only. There are many options to choose between, such as the "
all you can eat
" or "
free counter
": the first one is the perfect option to satiate your appetite and means being able to eat what you want and how much you want; the second one defines instead the possibility to personalize the meals when they're served. Both of these options are extremely affordable and perfect for the pickiest eaters.
By the way, it is always important to pay attention to what is offered, even if it is defined "
organic
". In fact, since this business is growing a lot, there's always a high chance of swindle from those who try to make money in spite of other's people health. Labels are often forged, there are chemical and toxic elements in food, and for the online shops there are high chances to evade controls and export products on a high scale. Moreover, the fake organic producers hope to receive the funds from the European union to support organic agriculture with frauds that also damage the EU and worth million euros. For this reason, it is important to rely on brands, like
Probios
, that are 100% able to guarantee the quality of the products.
For
Probios
, tuscan leader company in the distribution of vegetarian organic products for intolerant diets, it is better to prefer, if possible, Italian raw materials and manufacturing companies, in order to obtain and offer the best certified and high quality products. To answer the need of a quick meal and the necessity of practicality, Probios also offers many
100% organic and vegetarian snacks and bars
, that are also perfect for every special diet.