---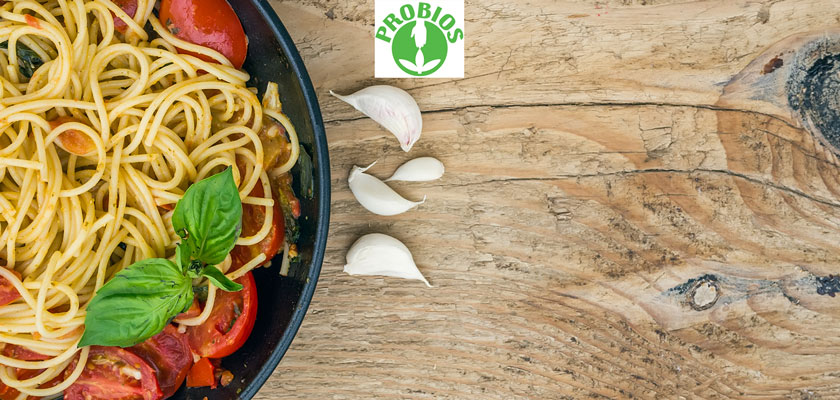 The European rice consumption is at the moment covered by 50% by imported product.
It comes from Cambodia, but also from Vietnam (with a growth of 489%), from Thailand, India and Pakistan. According to the #SOSrisoitaliano dossier from Coldiretti, we have never had that much imported rice in Italy, like in 2016: a record growth of 21% on the importations that forced the main rice producers from the European countries (such as Spain, Portugal, Greece, France, Bulgaria and Hungary) to ask to the European Commission to meet and discuss about  the regulations on rice importations in the extra European countries[1].
Moreover, the Ministry of Agricultural Politics, Maurizio Martina, announced a "rice-saver" label for Made in Italy rice for Italian producers.
The indication of the origin in the label will allow to have more clarity: nowadays in fact one packet of rice on four comes from other countries, but the consumer doesn't know and has no way to know it.
The problem is also about safety, like Coldiretti highlights: the growth of importations triggered in fact "12 health alerts due to contamination of rice and rice-based products from Extra-European countries, according to the data of the European rapid alarm system  (Rasff)". The dangers on people's health are due to the irregular presence of antiparasitic residues, to carcinogenic aflatoxins or other toxins over the limits, to infestations by insects, to excessive levels of heavy metals or to the presence of GMOs that are forbidden in Italy and in Europe.
Probios
, that distributes since 40 years  organic vegetarian and vegan products and aims to defend the Made in Italy excellences, uses raw materials from Italian suppliers, that are certified organic, to offer a wide range of products. In particular, the
Rice&Rice
line, with more than 80 gluten free guaranteed products, guarantees many options for a complete Italian rice-based menu, from breakfast to dessert.
[1] SOURCE: 
www.corriere.it/economia/
Il Tempo, "Un pacco su quattro è straniero. Ma non lo sappiamo"- 15 aprile 2017
Il Messaggero, "Riso, arriva l'obbligo dell'origine in etichetta" – 14 aprile 2017