---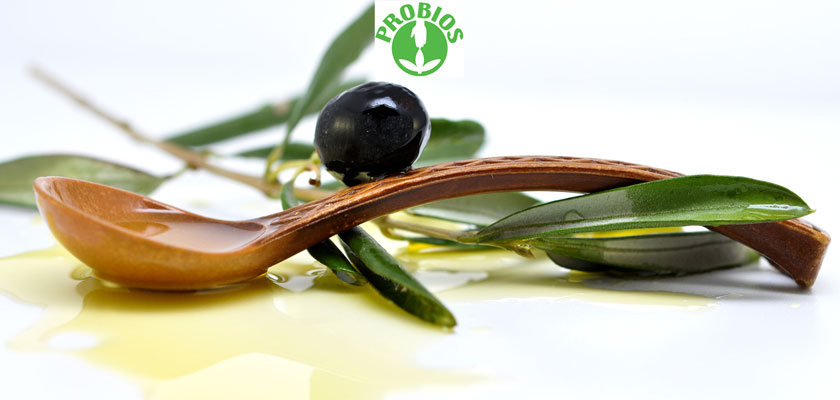 Extra virgin olive oil, like many other Italian excellences famous all over the world, isn't obviously free from the web hoax. For this reason, the
National Organization for Olive Oil Tasters (ONAOO)
[1] wrote a list of wrong beliefs that are diffused online about the plant based spread that the Italians really love.


COLOR: the legend tells that good oil should have a vibrant green color. Actually, a high quality product's color could be any shade between green and yellow, according to the amount of olives used and to their ripening stage.




AGEING: the oil doesn't get better with time, like someone believes. It's more advisable to consume it when it has been pressed just a few months earlier, since the flavors tend to fade during time, while the oxidation processes increase.




TORBID APPEARANCE: it is not a quality index, like many people believe, it just indicates that the product has not been filtered. Unfiltered oil, like any other extra virgin oils, is only good when the raw material has been harvested at the perfect ripening stage and the pressing has been made immediately.




TASTE: when the oil itches in the throat, it doesn't mean it is sour. The itchy and  bitter taste depend on the pretty high presence of polyphenols, that varies according to the variety of olive and their ripening stage.




CALORIES: a delicate and pale yellow oil has the same calorie amount of a vibrant green oil with an itchy and persistent taste.




FRYING: many people believes that olive oil is not suitable for frying. It's not true: the oil resists well to high temperatures, even if it is better to choose oils with a more delicate taste, not to cover the flavor of the food we're frying.


Probios
, in regard to that, offers many kinds of olive oils, all of them
100% Made in Italy
.
From the line
Il Nutrimento
, the
Calabrian Extra Virgin Olive Oil
, cold pressed In Italy from Italian olives. It's a natural source of vitamins and has an intense and fruity flavor, ideal to season many meals.
From
Il Nutrimento
too, the
scented oils
, prepared according to the ancient maceration process. Until these days, the ingredients macerate inside the high quality oil, then they're filtered and bottled. This way, the oil completely catches every flavor and smell of the ingredients, and it becomes the perfect ingredient to enrich the flavor of many dishes.
From the wonderful Tuscan olive tree groves, the
extra virgin IGP
(protected geographical indication) oil from
Natura Toscana
. Made from cold pressed olives, this oil has a vibrant dark green color, and an intense flavor, typical of the Tuscan oils. Ideal to season raw veggies or fish, perfect to prepare bruschettas.
[1]FONTE Il Fatto Alimentare