---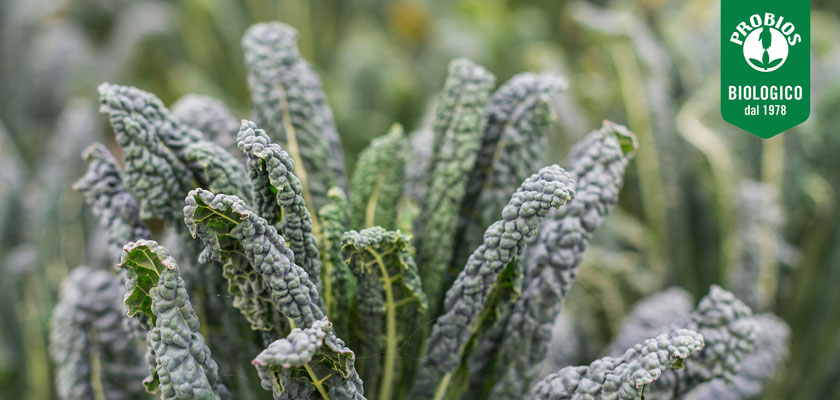 During this year we are witnessing a real 'boom' of the extension of organic cultivated areas: the data, in fact, show how about 15.4% of the national surface is destined to organic, an important figure if we consider the high costs of these crops deriving from certifications, labor and distribution.
In particular, our country can boast of being one of the main organic agriculture farmers in Europe, a trend that continues to record a strong growth from year to year in all channels. Among the regions with the largest cultivated organic area, Sicily emerges primarily, followed by Puglia and Calabria.
WHAT ARE THE MOST SOLD ORGANIC PRODUCTS?
According to Assobio, among the best-selling organic products, it's possible to find fruit-based spreads, milk substitutes, extra-virgin olive oil, biscuits and unshelled dried fuit. These products also include vegetables, which have always been the first choice among organic products.
ORGANICS OPPORTUNITIES
Supporting organic farming means mainly following the cycle of nature, which allows to guarantee to consumers fresh and genuine products, without chemical substances, in full respect of the natural cultivation process.
Read also 
Quality organic food: how to recognize them?
Source:
repubblica.it
,
adnkronos.com