---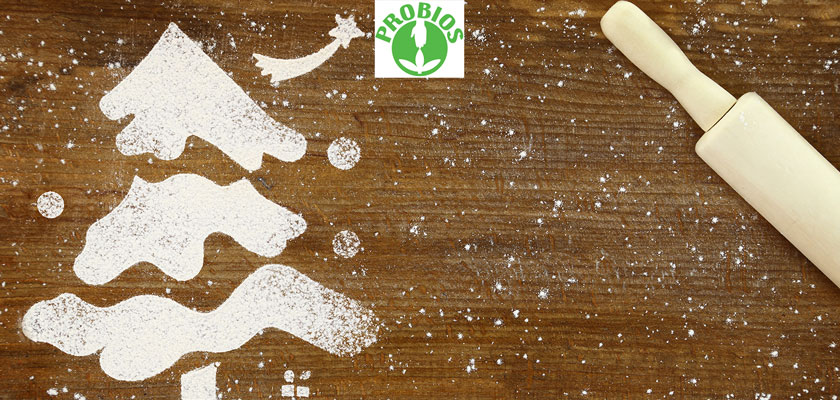 For the sixth year in a row, Probios is the Official Supplier of Udinese Calcio.
If your week is too busy, even working out just in the weekend could be enough. That's what affirms a British research, published on
Jama Internal Medicine
, that reveals that just one or two workout sessions in 7 days are enough to extend our lives, reducing a lot the risk to get sick.
However, according to
Michelangelo Giampietro
, expert in
Food Sciences and Sports Medicine and teacher at the Coni Sports School in Rome
, fitness has its own rules and the ideal should be to distribute more judiciously our workouts[1].
The Managers of
Udinese Calcio
know it really well, and to allow the players to exercise at their best, they renewed for the sixth year in a row the partnership with
Probios, Official Supplier of organic food
. A well funded agreement, that the medical and athletic staff of the Club renews every year on the basis of the importance of an organic food diet, personalized and careful about the food intolerances of the athletes.
The well-known
Tuscan Group
, active since 1978, will in fact continue to provide the raw materials that will be served at the restaurant of the groundbreaking Stadio Friuli, strengthening the collaboration that was born in 2011.
The players of the main and the younger teams, with the whole technical staff, will continue to have the
Probios'
products available, conscious of the
importance of eating certified organic food
especially in the sport industry, where the elevated stress levels the organism has to undergo can be contrasted with a special attention to the nutritional values of food.
"We are very happy to continue our collaboration with Udinese Calcio – claims Fernando Favilli, CEO of Probios – the interest of the team, that in the latest years has been extremely careful about the food habits of all the members, highlights the importance of the guarantees on the safety of organic products, that demand an accurate selection of the methods to cultivate the raw materials without using herbicides, antiparasitic and artificial fertilizers that pollute our land, our water and our air."
[1]Repubblica.it