---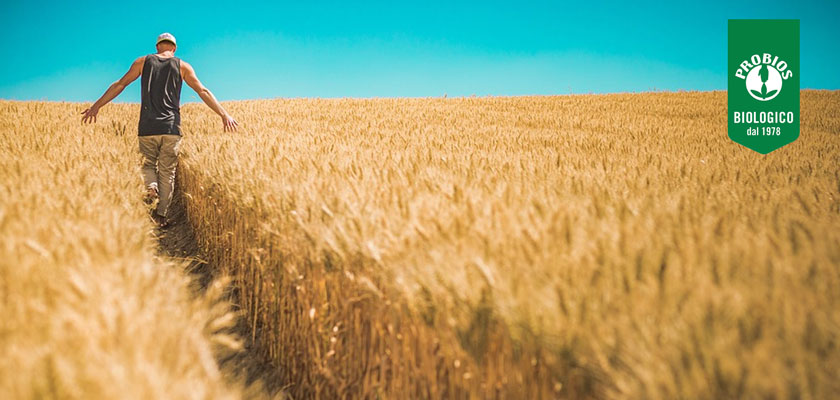 Today we want to share with you a virtuous example, made from a total conversion to a 100% organic agricultural standard: that of the Indian state of Sikkim.
In fact, last October, the Prime Minister Pawan Kumar Chaling presented to the Chamber of Deputies of Rome the success of a State that bases its agricultural production on a completely organic model since 1994. For almost 25 years, Sikkim has abandoned any chemical and harmful element in its cultivations in favor of sustainable and eco-compatible agricultural practices.
A 360-degree format that has always been attentive and sensitive to the correct disposal of waste, the protection of natural environments, global warming, as well as a commitment to biodiversity that starts at school.
Navdanya International for the defense of food sovereignty
Navdanya International, an organization founded by Vandana Shiva for the defense of food sovereignty and a healthy diet, free from chemical substances, was born out of attention to the protection of the environment and nature, as well as of all the species that live there.
The organic conversion project started in Dehradun, the historical headquarter of Nadvdanya, and from there it spread throughout Sikkim, becoming an example of success for the whole world: the Indian state, in fact, is today the state with the better rate of human development. A success that finds expression also on the economic front, which shows that organic farms are 20% more productive.
A path made possible first of all by politics, but also - and above all - by the Indian educational system, the main source of information and awareness of the country, which allows to develop a consciousness based on organic and to understand the real benefits for health and for the environment.
A 100% organic model is possible
Sikkim's is a correct example that aims to make the whole world understand that a 100% organic standard is possible and replicable by the international community.
A strong but possible message, able to enrich local productions to the detriment of industrial production and thus favor a valid system from which farmers, the environment, the territory and the community can draw countless benefits in favor of human health and the planet.
Sources:
lifegate.it
and
terranuova.it