---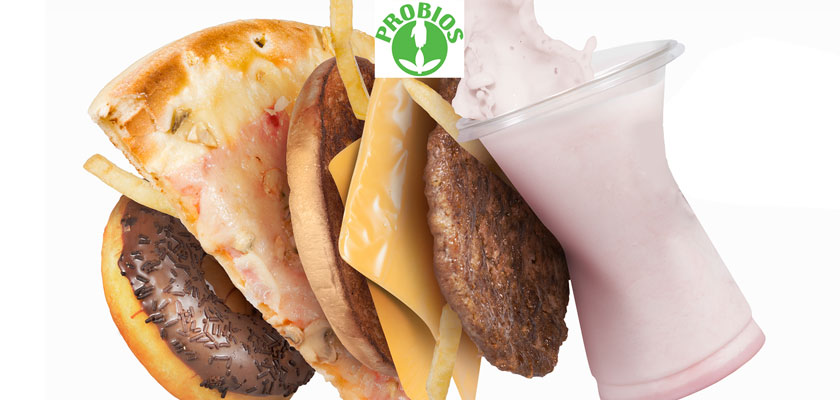 If
food waste
's worth in the world is about 2.600 billion dollars, in Italy it costs about the 1% of the gross national product: that means, a little less than 16 billion Euros, 12 of whom are generated at people's homes. The proof is given by the latest monitoring from the
Waste Watcher
, a spin-off of the University of Bologna.
For the rest, 1 billion and 25 millions come from cultivations, 1 billion and 160 million come from factories and 1 billion and 430 millions come from the retail. The paradox is that Italians neither realize that: the "
perceived waste
" is in fact about 8 billion Euros.
Not only, unexpectedly, young Italians (between 25 and 39 years old) appear to be the more careful to plan their purchases and avoid throwing away expired food, always checking the label of the food they buy.
Nevertheless, according to the latest Waste Watchers news, Italy is not the worst case, if compared to other European countries. Excluding the UK, whose waste level is about 161 kilograms each person every year, Italy ranks a pretty good position with 164 kilograms, proving itself to be even more upstanding than northern European countries like Sweden (187), Norway (184) and Finland (180). But it's also better than Spain (179), Germany (171) and France (169).
An additional help to control the waste phenomenon in Italy should come from the
law 166 of August 19th 2016
, that is effective since Mid-September. Since its entry into force, the Food Bank has already been contacted by about 50 companies and supermarket chains that are interested to donate.
On the European level, the goal of the Commission is instead
to halve the waste levels by 2030
. For this reason, at the end of November, was established the
EU organization against food waste
, a forum of 70 members, 33 of whom represent the EU members and international organizations (
OCSE, FAO, UNEP
), while the other 37 represent the private sector. The goal of the organization, that will complete its job at the end of November 2019, is "
to locate, share and develop practicable solutions to reduce losses in the food industry
".
An important project, which has the aim to safeguard our planet from hunger and pollution, and that Probios directly support through donations to associations, like the Food Bans, with products that are about to expire and cannot be distributed to shops anymore.