---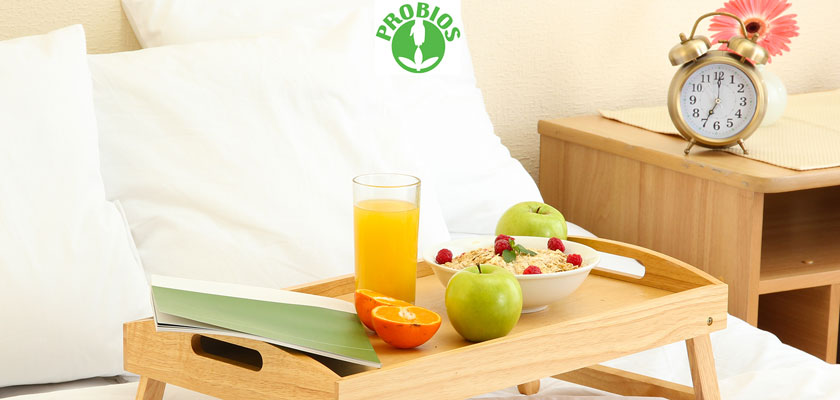 Coming back to our habits after the holidays, both for adults and kids, might be extremely stressful. Adults get back to their daily routine, made by office, work, appointments and things to do, that will last all year long, while the kids will have less time, to stay with mum and dad, to have fun and play outside, and will have to face the obligations and rules of school…
Here are some tips to face the return to our daily routine in an easier way:
Restarting slowly
It is impossible to rearrange everything and to get immediately back on the pre-summer routine: let's be more flexible, both in terms of time management and habits, to facilitate the return to our daily habits.
Preserving some good habits of the holidays
Until the weather is fine, do your best to take advantage of every occasion to go out and enjoy the fresh air, avoiding the tv, the computer, the tablet and especially…the smartphone.
Spending time with family and friends
When you come back home, try to spend time with your family and friends: it is always beautiful to meet again after summer to spend time together, talking about the holidays.
An eye to our diet
It is important to rearrange our daily food habits according to the new rhythm and to the tasks we have to do at work or at school. In particular, it is extremely important to pay attention to our breakfast: during summer, parents and kids have breakfast together, sitting at the table, chilling out: during the rest of the year instead, breakfast is reduced or eliminated due to lack of time. In fact, paying more attention to our diet, preferring healthy and natural food, is one of the best ways to remember (with joy) the summer that has just passed and, in the meantime, to help our organism to depurate from the bad summer habits.
For this reason, Probios has designed a healthy and tasty alternative to soothe your end of the holiday in a light way: the gluten free
Bio Crunchy from Easy to Go
, available in two delicious alternatives (with oats and chocolate and with banana, raisins and coconut). Perfect for a crunchy and fresh breakfast, the Bio Crunchies are palm oil free and gluten free guaranteed.