---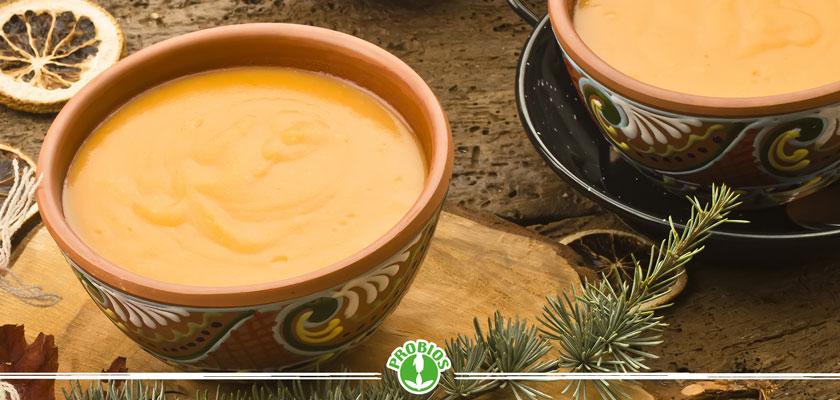 When seasons are changing, it is totally normal to feel more tired and to feel that our organism is weaker. Many people, during these periods, might face some little issues, for example related to sleep, difficulty to wake up, stress, difficulty to focus and minor illnesses connected to the heat approaching. Without any doubt, a healthy lifestyle and a correct diet might help fighting these conditions that tend to prevent us sticking to our routine.
Don't panic, it is a natural reaction of our organism, body and mind, that you can easily avoid with small actions, starting from eating seasonal food.
Among the protagonists of this period, we can consider soups, nutritious food with energizing properties, that will satiate you and, at the same time, will help you maintain your shape waiting for summer.
For this reason, we have specifically designed a complete range of
soups
with organic pulses and cereals, source of fibers and proteins, and also ready to use, to give life to tasty and warm meals to be completed however you want:
To face seasonal changes, we also suggest you to snack on
dried fruits
: the perfect and tasty remedy, high in nutrients. Besides being a huge source of energy, dried fruits can also be used in combination with fresh seasonal fruit, that is high in vitamins.
Also, it is important to remember the beneficial effects of correct hydration, and always remember to drink at least 1.5/2 lt water every day, also drinking teas and herbal teas, natural remedies that will instantly give you an immediate sense of relief.