---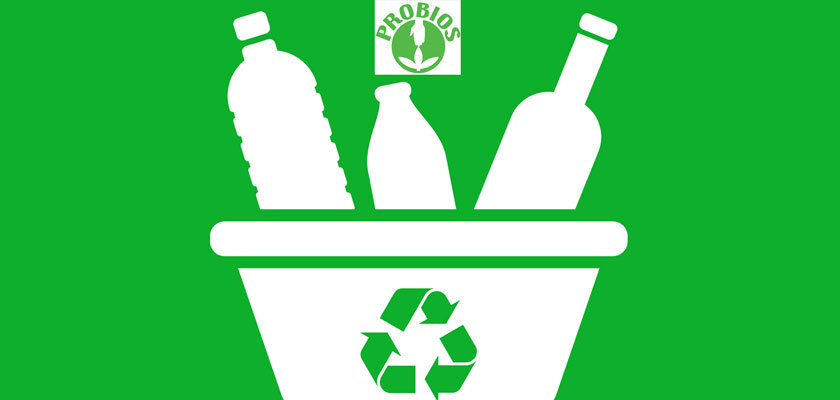 This year's edition of the European Week for Waste Reduction (EWWR) has officially begun. For its ninth edition, the EWWR represents the main and the most important campaign to inform and raise awareness on the impact of waste on our environment. Born in conjunction to the LIFE+ project, it is by now organized by an European committee, where the European Committee takes strategically part. In Italy, the event is promoted by a national Committee, composed by CNI Unesco as permanent member, Ministry of Environment and of the Safeguard of Land and Sea, Utilitalia, ANCI, Metropolitan Town of Turin, Metropolitan City of Rome, Legambiente, AICA and by the partners E.R.I.C.A. Soc. Coop and Eco delle Città.
According by the data presented by Utilitalia in occasion of Ecomondo 2017 (Milan, 7-10 November), the growing success of the initiative in 2016, brought the countries that took part to the project to plan more of less 12.255 actions, 4.419 of them in Italy, that confirms itself to be one of the best countries in Europe. In 2017, the single proponents for these actions have also grown, more than 45% in comparison to last year. The category of schools is the one that scored the highest percentage of growth, which has doubled.
This year's appointment will focus on the specific theme of the "
second life
" of the objects, with the goal to raise awareness on the best practices to reuse, bring back to life and repair the objects, with a note on creative recycling too. A technique to create  unique accessories, perfect as a 0 waste gift. Us, from
Probios
, also decided to take part to this event and give our contribution: starting from next week, we'll  start our special Christmas countdown, and we'll share with you many ideas on how to create pretty decorations that are environmental friendly and free.
What are you waiting for? See you on the 24
th
on our social networks:
Facebook
,
Instagram
and
Twitter
!