---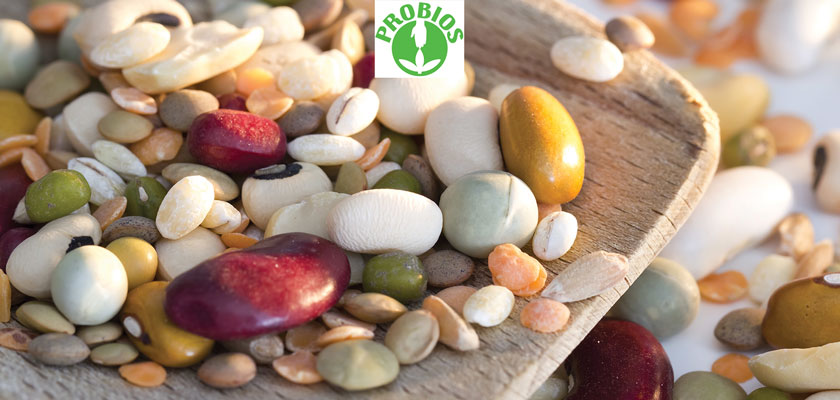 Nutritious and cheap. So are the legumes that, a bit because of the spread of the veggie diet and a bit because of the reduced purchasing power of households, are returning to flavor the Italian diet.
This also emerges from a recently released report by
ISMEA
, in which the data on production and consumption by type of product were analyzed.
According to the reported
ISTAT
 data concerning this issue, Italians spend about
13% of the monthly budget in legumes
, oriented especially on peas, then beans, lentils, chickpeas and finally broad beans. The most purchased type, Ismea argues, is the one in the can, followed by the frozen and dry.
Alos the
FAO
(the Food and Agriculture Organization) supports that they are currently the most fashionable food and therefore choose
2016 as the International Year of Legumes
. Being an
alternative to meat proteins
, in poor countries can significantly help to combat hunger, malnutrition, environmental challenges and ensure food safety .
Besides being the main ingredient for a
sustainable future
, legumes can be consumed in various ways and are the basis for tasty and entertaining recipes. An example of an alternative use of legumes is the brand of
Probios pasta of 100% legumes
: chickpeas, blacks beans and red lentils.
Organic
,
produced in Italy
, it's guaranteed
gluten free
.
__________
[1]SOURCE: saperefood.it; Repubblica.it