---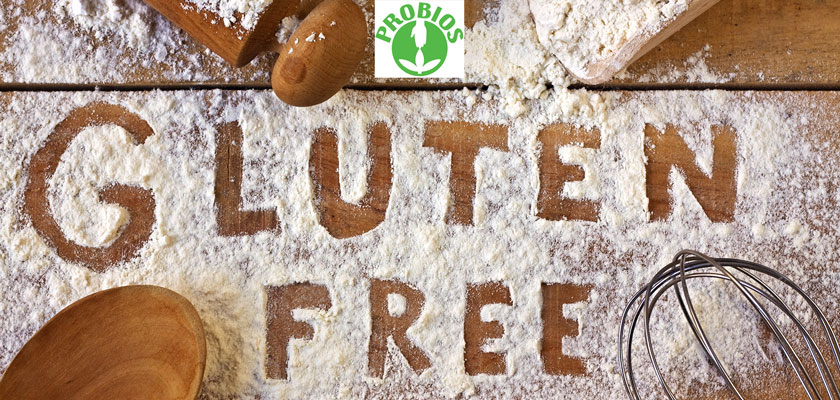 Back to the origins, with simplicity: that's the tendency of the italian's relationship with food.
They're the most "on a diet" people in Europe but also the ones that go to the restaurant more often. More than 2 italians out of 3 (67%)[1] affirm that they're worried about the artificial ingredients in food, comparing to the European average of 15%, and that they would like to find in the shops more plant based products.
Those are the facts that come out from the Nielsen's surveys "
Global Health and Ingredient-Sentiment
" and "
Global Out-Of-Home Dining
", conducted on a sample of 30.000 people from 61 countries from August 2015 to May 2016.
Even if the expenses for grocery shopping in Italy is decreasing, fruit and veggies seem to maintain their position. According to
Ismea
[2], grocery shopping registered again a small decline in comparison with the last year, and it specifically affected protein based products (such as meat, cheese and cold cuts). A national scenery that confirms the modern tendency: simplicity during the purchasing process, attention to money saving and choices mainly led by health aspects.
To this, we need to also add the "less is more" phenomenon, that involves more than half of the Italians, that are on a restrictive diet by choice or due to an intolerance (23%). In particular, the 13% of them is asking for more lactose free products, the 6% of them for more gluten free products.
That's the reason why
Probios
, since the beginning, is offering a huge variety of vegetarian products from certified organic cultivations and a wide selection of products specifically dedicated to those who suffer of food intolerances.
With
Probios
, the pleasure of well eating, in respect of the health of people and the environment, is really within everybody's reach.
[1]SOURCE: Ansa.it
[2]SOURCE: Rapporto "I Consumi domestici delle famiglie italiane