---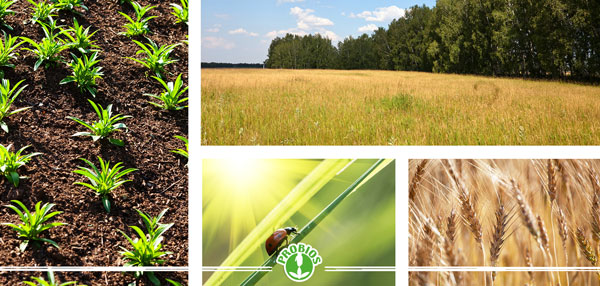 Good news for all of you "BIO lovers". On the 22nd February, the Council finally approved the decree on the controls on organic agricultural and food industries. The decision has been announced by the Minister of Agricultural Politics, that also highlighted how the new decree puts into force the proxy contained on the Agricultural Allied and updates the instructions established in 1995, evening them out to the European laws. "With this decree" – explains Maurizio Martina – "we give more reliability and transparency to Italian organic, making a step forward on quality controls, to guarantee more safety for the consumers and to protect honest producers, in a sector where we are the European leaders, with more than 70 thousand employees and a consistent growth on organic farms, that reached +20% in one year"
The decree has in fact the goal to guarantee more safety for the consumers, for trade and for competitors, but also to simplify and create one single law on the matter of controls, to be more effective. The news on controls are many. Let's analyze them together:


Mechanisms to strengthen loyal competition and to eliminate conflicts of interest between control organisms, to guarantee more controls and transparency in favor of the consumers and the producers. After the modifications, the organic workers (besides the consortiums), will not be able to own more than 50% of the capital of the control organisms. The organisms, moreover, will not be able to do any other activity besides control, in the sector of organic agriculture, and the administrators, representatives and employees will not be able to provide any other type of service, besides control, to the organisms.




Establishment of a public database of every commercial transaction on the organic sector between all the members of the system, to give more clarity and, in the meantime, to make sure to promptly react to fraud and protect the consumers




The Ministry of Agricultural Politics is the designed authority to organize controls and authorizes these assignments to private and authorized control organisms.


The surveillance and control on these organisms will be entrusted to Inspectorate, to preserve the quality of the product and to fight frauds on food to the ministry, to the environmental, agricultural and forestry Command unit of the Carabinieri and to the Region in each territory.
Probios
, since 1978 uncompromised organic food.