---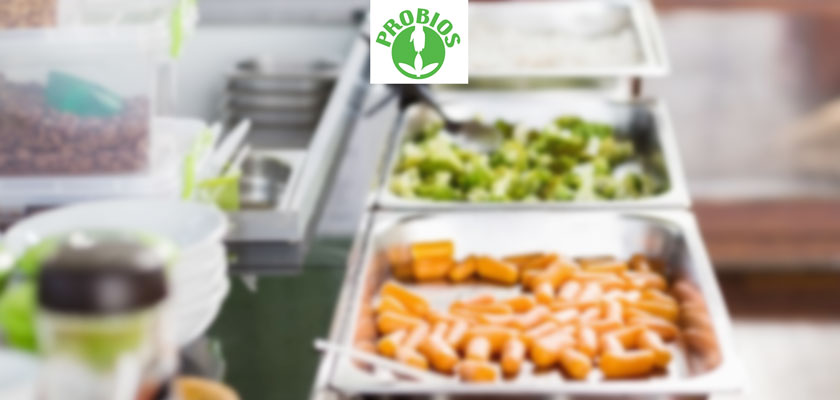 The theme of organic, km 0 and GMO free food, as we all know, has been under the spotlight in the latest years. Actually, the concept and the methods of the organic agriculture spread all over Europe in the 50s, raising awareness on the effects of food on the quality of life.
By the way, the official identification of the beneficial effects that come from avoiding chemicals from the processes of preparation and harvest of food is a recent discovery. Nowadays, the common and most validate opinion is that consuming organic food is definitely better for kids: children, in fact, must consume high quality food, high in nutrients and food colorants, preservatives and additives free.
That belief has been the trigger for the initiative of the
Organic School Canteens
, promoted by the Italian Minister Martina. School canteens will in fact be officially certified and classified from the next year, thanks to the introduction of two dedicated logos: a gold medal and a silver medal. They will be attributed according to their rank, basing on the percentage of organic products used.
"The goal – explained Martina – is to help Italy be the first one in Europe, and nowadays there are about 1200 organic school canteens."
The theme of organic school canteens is, moreover, the protagonist of debates and initiatives: one of them is the press conference
"Health for lunch: a journey that starts from school"
, that took place on
the 23rd March in Sesto Fiorentino
(by Florence, Italy) and realized thanks to Probios' support. The company, as the name itself says, has always taken into special consideration the health of people and the environment, and has always paid attention to kids, supplying its products to many school canteens.