---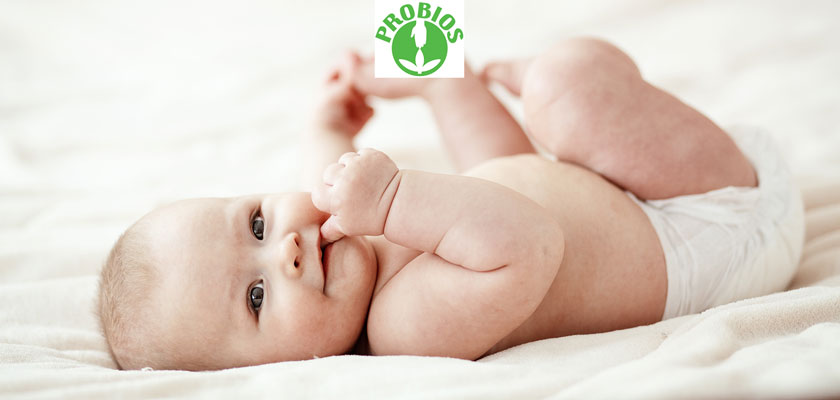 The World Health Organization (WHO) recommends exclusive breastfeeding at least until the sixth month. So, after being nourished just with the best food in the world, the mother's milk, it's time for the newborns to also taste the "adult food".
Usually, a slice of grated apple, some ground carrots or a taste of rice cream. This is the moment when the parent's worries increase: will the food that is on our tables be healthy and nutrient dense enough?
According to the experts from the
Dietetics and Pediatric Nutrition Department at the University La Sapienza in Rome
[1], before worrying, it's important to keep in mind that baby food must undergo strict rules, with tolerance margins that are much more tight in  comparison with the ones for adult food. The regulations on kids food are so much strict to guarantee a high safety level in regard to the levels of contaminants.
The difference is instead more evident if the meal is prepared by the parents, starting from fruit, vegetables and other product that are intended to be consumed by adults, or if we opt for self weaning, giving the newborn the same food that mom and dad eat. In this case it's highly recommended to choose organic products to guarantee extra safety.
Organic food  is in fact a higher quality product, especially in terms of hygiene standards. Organic agriculture has indeed the advantage of eliminating the contamination of pesticides at the root, guaranteeing extra safety. Most of the chemicals used for traditional agriculture have in fact been related to a higher chance to develop degenerative diseases and the well-known glyphosate, the most diffused herbicide, was recently classified as "
probable cancerogenic
" from the International Agency for Cancer Research.
Even if the danger concerns especially the employees in the sector, experts advise to limit, as much as we can, the direct contact of our kids with this substance, whose residues are often present in the environment – for example, in the ground water – and tend to accumulate in our organisms.
That's the reason why
Probios
keeps
choosing organic raw material and certified manufacturing companies
, mostly Italian, to obtain and offer the best product, in respect of the health of people and the environment, both adult and kids.
[1] SOURCE: Io Donna