---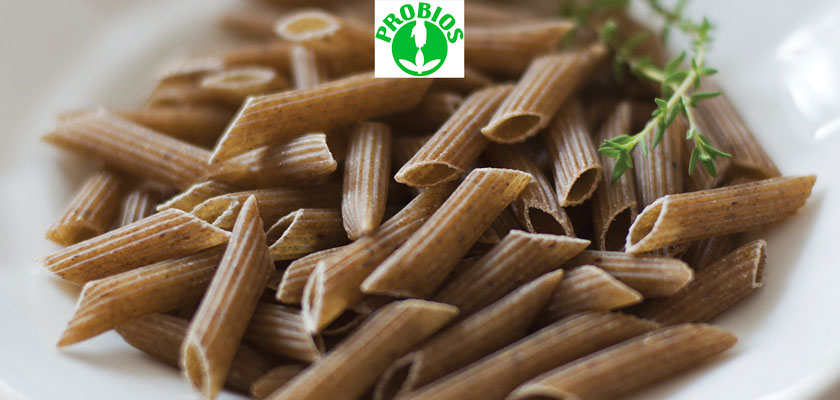 To the delight of pasta lovers, a research that has recently been published showed that pasta, the symbol of the Mediterranean diet, doesn't make you fat, but instead, its consumption would be associated to a reduction of our body mass.
The research, led by the
Epidemiology Department at Irccs Neuromed in Pozzilli
and published in the periodical "
Nutrition and Diabetes
", considered the analysis on the anthropomedic facts and on the food habits of 23.000 people, recruited in two huge epidemiological studies: Molti-sani and Inhes (Italian Nutrition & Health Survey).
The main result was that the consumption of pasta would not be associated to body weight gain, but, in reverse, it would contribute to reduce our waistline and to improve the relationship between waist and hips.
After all, researches that confirm that the Mediterranean diet is one of the most balanced, even in regard of weight control, are really numerous. Pasta, as the main element of the diet, would therefore be a precious ally, to consume with all the other typical food of the Italian diet, paying special attention to the right amount and the frequency we eat it.
For that reason,
Probios
offers a wide range of
pasta kinds
, also ideal for those who suffer of food intolerances. Among the new products, from the
white spelt line
, renewed in the image and packaging, the
chiocciole
, the
dischi volanti
and the
stelline
; from the 100% Italian
wholemeal durum wheat line
, rich in fibers, the
chiocciole
; and from the
Khorasan Kamut® line
, the
farfalle
.
Finally, from the
100% organic pulses pasta
, vegan and gluten free, the first one produced in Italy and ideal for the celiac diet, the new
100& green peas fusilli
and the
100% yellow lentils spaghetti
, a brand new shape, made with only pulses flour, rich in vegetable proteins and fibers.[1]
[1] Corriere dello Sport, Bimbisani e Belli