---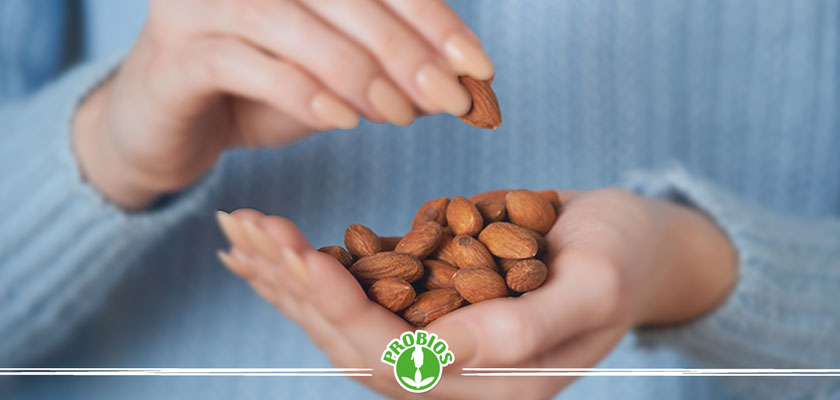 Today, we want to talk you about "beauty food" that, according to Nielsen, scored a significant growth at the beginning of 2017, with +39,1%. What are they?
"
Beauty food
" are multifunctional ingredients, that are used in a wide scale for many purposes,
from food to cosmetics and body care
. In particular, the positive trend has been guided by two ingredients,
oats
and
almonds
, that are
currently the trendiest superfood
, since they're perfect both on their own and with other ingredients.
Oat
, as you might know, is high in
vitamins and minerals
, and is used to enrich every meal: perfect as a topping on yogurt, with milk for breakfast, with salads or to prepare cakes, thanks to its protein-packed flour. Also, oats have many
beneficial properties
, since they have soothing and protective effects on our skin.
In the same way,
almonds
are high in
good fats
, and can satiate and provide us energy with a simple light snack.  Dried fruits are in facts perfect before sport, but also has a mid morning snack or for breakfast. Cosmetically speaking,
almond oil
is a well known product for skin care, that provides softness and elasticity.
Two simpl07e products useful for many necessities, from food to wellness, to always be up to date with the latest trends!
Discover
Probios' beauty food
!